Lexus has done it again, topping the coveted J.D. Power US Vehicle Dependability Study. This is the third year in a row the Japanese carmaker has picked up the crown.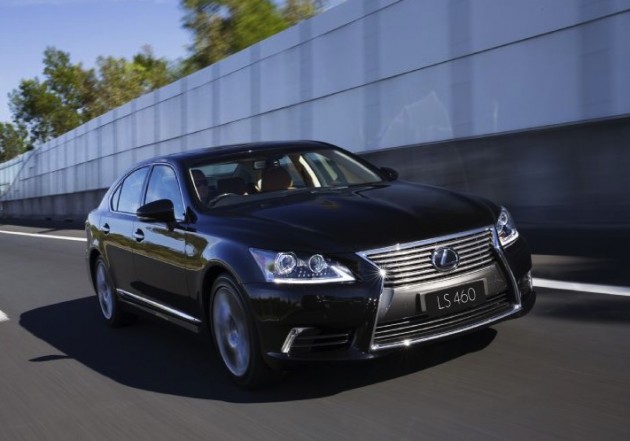 The study this year included data collected from 41,000 participants who own a vehicle built in 2011. The survey looks at problems experienced in the last 12 months, with scores given on a problems-experienced-per-100-vehicle basis, concentrating on 202 different areas of the vehicle.
Lexus came home with the lowest score, with 68 PP100. A significant 36 points separated it from second place Mercedes-Benz. Cadillac, Acura, and Buick finished up the top five.
This year the average score was 133, which is 7 worse than last year's score (126). It's been 15 years since problems have actually increased on the year before. According to J.D. Power, most of the issues were engine and transmission faults.
Customers also found issues with four-cylinder engines. Smaller units are becoming more and more popular, however, it seems there are hesitation and performance concerns that consumers are not liking.
The most dependable vehicle model was the Lexus LS and Cadillac DTS, both with a score of 62. Lexus vehicles went on to make up six of the top 12, with the ES 350, GS, and RX standing out as most dependable.
As for the bottom runners, MINI was the worst with a score of 185, followed by Dodge, Land Rover, and Jeep.