Yes, it's all drawing closer and closer, with Toyota Australia now confirming it will close its Aussie manufacturing facilities, in Altona, on October 3, 2017. It opened back in 1963.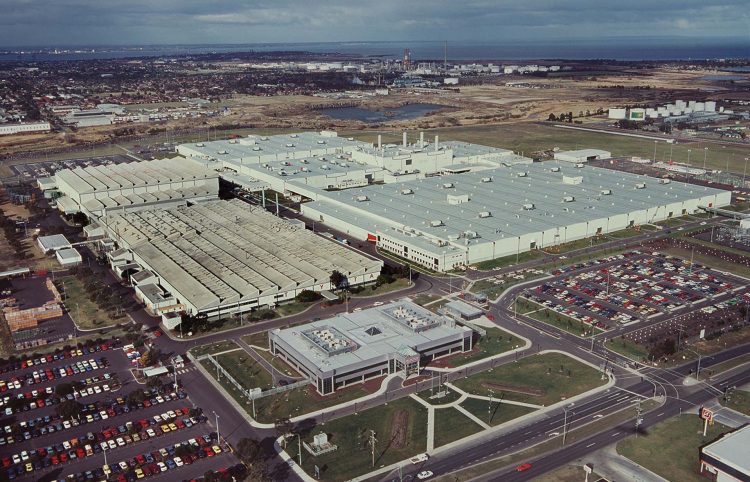 Toyota has a vehicle production plant in Altona, Victoria, which has been producing the Aurion and Camry. The company says production will end for the Aurion in August, followed by the Camry Hybrid in September, and then the Camry petrol in October.
It is aiming for total production volume of 61,000 for the year, with 34,400 of those set for export. To do this Toyota says it will continue both morning and night shifts until the final closure date.
Employee numbers will eventually tumble from 3900 to around 1300 with the closure, while corporate functions from Sydney and Melbourne will be consolidated, taking effect by January 1, 2018.
Toyota says the company headquarters will remain in Port Melbourne and most of the Altona site will be retained for future functions and relocations. Toyota Australia President Dave Buttner spoke about the date announcement, saying:
"Our priority over the remaining months is to continue to support our employees in every way possible so that they are well prepared for the future. We remain extremely proud of our rich manufacturing history which spans over 50 years. Our employees are committed to producing vehicles of the highest quality as we work towards our goal of 'last car = best global car'."
The first Toyota produced in Australia was the Tiara (above and below), in 1963. It was also the first ever Toyota produced outside Japan.