Kia's all-new Rio hatchback has been revealed in full several weeks ahead of its first public outing at the Paris Motor Show on September 29.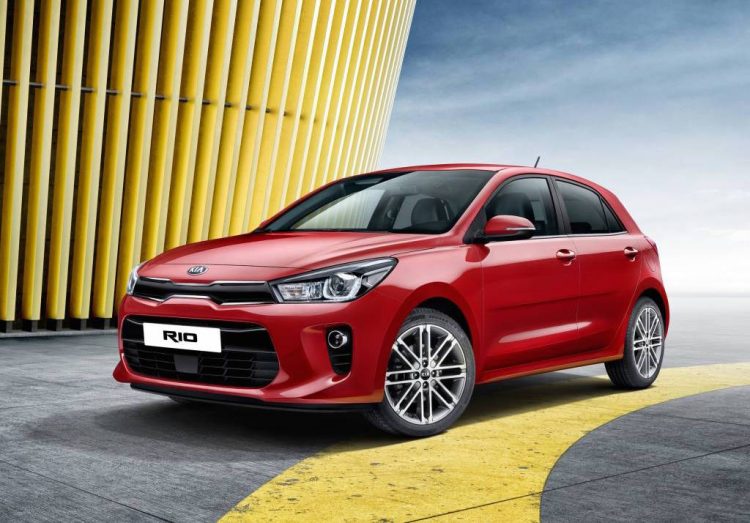 While there is a familiarity in head designer Peter Schreyer's design language being carried over from the outgoing model, the overall feel and silhouette of the new car is different. The new car has a more defined two-box shape, with squarer corners and no A-pillar windows.
Length grows 15mm to 4065mm with a 2580mm wheelbase representing 10mm of that increase. Width grows 5mm to 1725 while a 5mm lower height gives the car a sportier, more hunkered down look. More boot space is promised, although no proportions are offered here, nor are any technical specifications for the powertrain.
The new interior has some carryover themes, such as the toggle switches in the centre console, while a new, free-standing infotainment system occupies the top half, with a larger screen and two vents either side. Material quality looks dramatically improved and there's a new steering wheel that conveys a more dynamic driving experience.
The new Rio is due here in Australia in 2017. Technical specifications are expected to be revealed at the car's full launch in Paris later this month.