According to reports, Volvo's official motorsport partner, Polestar, is believed to be working on a new special Volvo V40 Polestar edition. The bespoke model is expected to debut at the 2012 Paris Motor Show in September.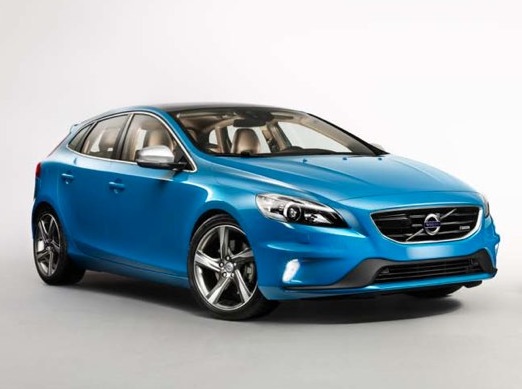 (Regular Volvo V40 R-Design pictured)
Polestar is coming closer and closer to becoming a household name, offering factory tuning options for most of the Volvo range. Even in Australia, Polestar tunes can be optioned on the C30, S60/V60, and the XC60 SUV (full reviews here). Next up could be the new V40, due late-2012/early-2013.
Nick Connor, Volvo's UK managing director, has recently gone as far as saying the new model would feature an engine power boost of 10 per cent over the top-spec T5. If that's the case, the 2.5-litre turbocharged five-cylinder engine in the V50 T5 could go from 187kW to around 206kW.
It's unclear at this stage if the Volvo V40 Polestar will be a completely bespoke model, like the focused S60 Polestar concept, or a more mainstream special edition like the Volvo S60 T6 Polestar we tested last week. By the sounds of the mild power increase, it's likely to be the latter of the two.
Stay tuned for more details, especially during the Paris Motor Show.