Honda's edgy new 2017 Civic hatch has been revealed in full ahead of its European debut at the Paris Motor Show. This time around, the hatch and sedan will share styling themes; they have been separate since the seventh generation Civic of 2000.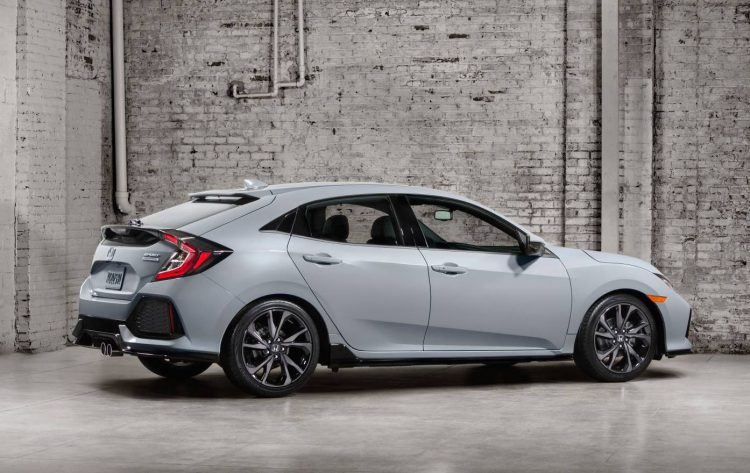 Up to this point, Civic sedans have been sourced from Honda's Thailand factory, while the decidedly more premium hatchback was sourced from Swindon, UK, and thus more expensive. This will continue to be the case despite the high degree of similarity between the two body styles.
Promising higher levels of rigidity and safety, the new Civic hatch will be offered with a full suite of driver aids including adaptive cruise control and forward collision mitigation. The engine lineup will mirror that of the sedans, with either an atmo 1.8-litre or turbo 1.5-litre.
The new hatchback will also form the basis for the next-generation Civic Type-R due next year. The current Type-R was the Nurburging record holder for front-wheel drive production cars until Renault, and most recently Volkswagen wrested back that crown. Honda will no doubt be fighting for this title again.
In Australia, the sedan starts from $22,390 but the hatch might incur a higher starting price because of its English origins. Australian deliveries start in the first half of next year.