Honda is planning to unveil a new concept car at the upcoming Tokyo Motor Show called the Honda S660. As you can tell by the name, the S660 is inspired by the 'S' open-top Honda sports cars of yesteryear.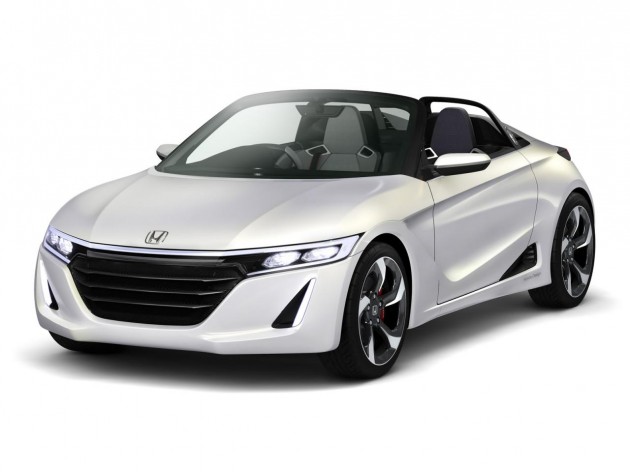 It's not quite the new Honda S2000 that we all hoped for, however, it does seem to prove the Japanese company still has some enthusiastic blood running through its veins.
The S660 is designed as a sporty ultra-compact, or 'key car' as the Japanese call it, featuring a 660cc turbocharged three-cylinder engine. With an ambitious but cute 48kW on board, the concept is expected to offer reasonable performance thanks to a very low kerb weight; around 900kg.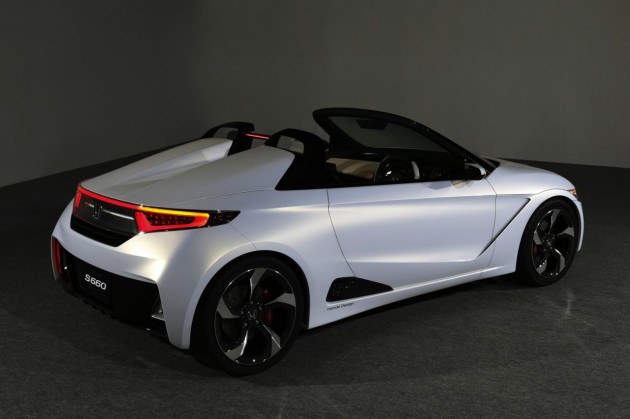 Interestingly, Honda is planning to put this micro machine into production in the next few years. It's likely to go on sale only in the Japanese Domestic Market.
According to reports, an 'international' version may appear down the track with a slightly larger and more powerful engine. Official confirmation is yet to be made.
Expect more details at the 2013 Tokyo Motor Show, which starts on November 22.