Hyundai's official Instagram page now features photos of the overseas-market Grandeur/Azera sitting perilously close to the shoreline of a beach, as waves gently approach.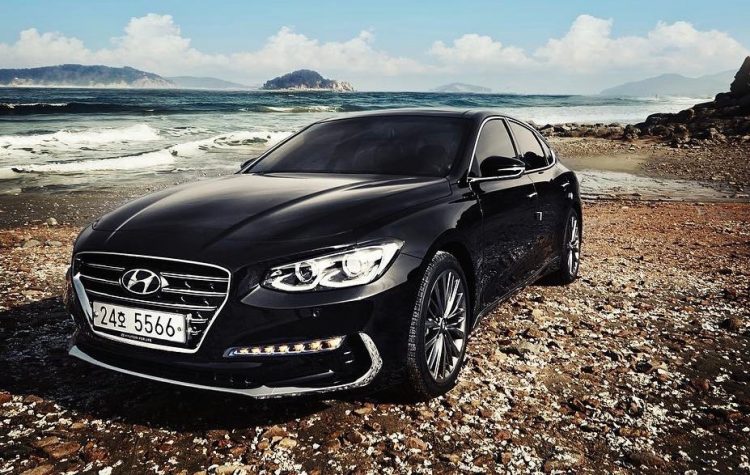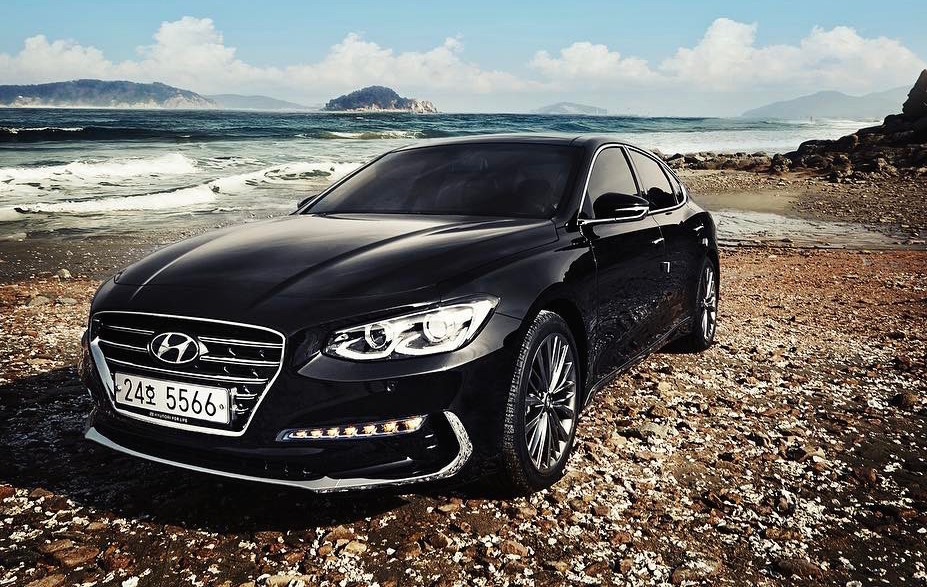 While the Grandeur is no longer a part of Hyundai Australia's portfolio or expected to be in the foreseeable future, we thought these pictures were too good not to share, and highlight what is, in our opinion, one of Hyundai's more successful designs, with muscular lines and a Dodge Charger-esque rump.
With the captions: 'Watching waves resembling clouds' and 'say hello to the sea,' quite a serene and poetic picture is painted of the car, in typical Korean fashion.
The Grandeur was sold in Australia over two generations between 1998 and 2011. For the latest generation, even Hyundai US has knocked it back.
At present, the Genesis is the largest and most luxurious sedan in the Hyundai stable Down Under. With that car splitting into its own brand soon, the Sonata will be the largest offering. The separation of the Genesis marque potentially opens a gap above the Sonata, though. Do you think the Grandeur would look good in local showrooms? Share your thoughts below.