That's right, one of the most highly anticipated sports coupes of this year – the Toyota GT 86 (Toyota 86 for Australia) – is set to come in convertible form as well later down the track.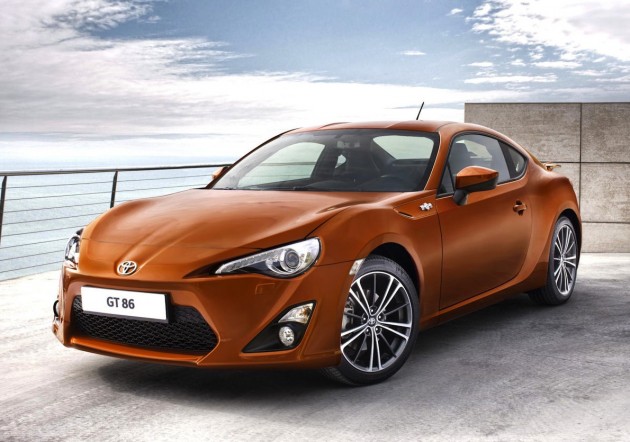 Even though the joint project coupe between Toyota and Subaru is yet to arrive in Australia, there's already talks of a drop-top version in the making. According to a recent Car and Driver report in the US, a convertible of the Toyota/Scion has been confirmed and will arrive in late-2013/early-2014.
In uncovering the news, the publication also revealed that the platform created by Toyota and Subaru may be extended and used for other spinoff vehicles, for Toyota at least. The reports says that there's been no mention if Subaru will use it for other vehicles, or introduce a BRZ convertible of its own.
Back to the GT 86 convertible though. The new variant will be based on the same platform as the coupe, sharing the similar dimensions. It's also expected to retain the rear seats and use a flip-down soft-top roof.
Up front, the same 2.0-litre naturally aspirated boxer engine will reside. It produces 147kW and 205Nm.
The Toyota 86 is set to arrive in Australia on June 4, with the Subaru BRZ following shortly after.