A performance version of the popular Hyundai Tucson is set to be on the horizon, developed by Hyundai's new N performance sub-brand.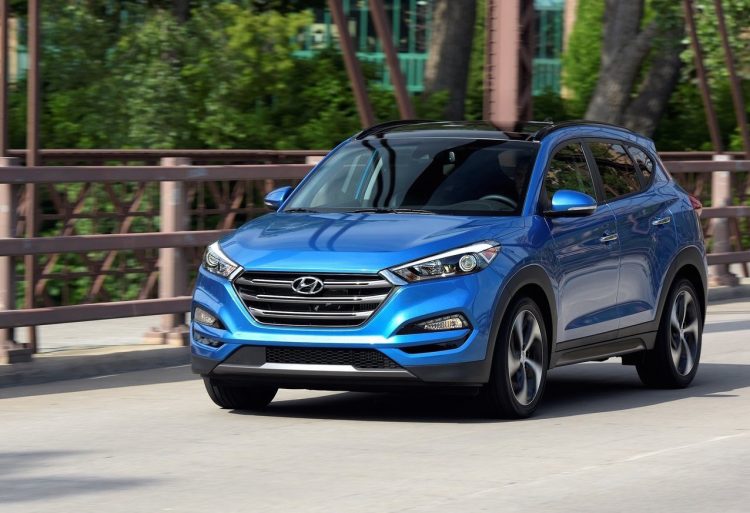 According to sources, Hyundai is strongly considering introducing its first proper performance SUV by the end of 2018. It would become the first performance SUV to come from a non-premium carmaker, too.
While most of the German brands offer a performance iteration of their small and mid-size SUVs, the everyday carmakers are yet to jump on board. Hyundai has introduced a sporty SR version of its largest local SUV, the Santa Fe, however, this is not really considered as a separate performance variant, rather a Highlander flagship with sporty add-ons.
As far as we understand the 'Tucson N' is set to feature bespoke suspension and brakes, unique aero components for the body, and an amped-up powertrain potentially taken from the upcoming i30 N.
In the i30 N, which is set to arrive in Australia during the third quarter of this year, sits a 2.0-litre turbo four-cylinder producing 186kW and 205kW, depending on the tune. This engine could potentially be shoehorned straight into the Tucson given the i30 already shares some engines with the SUV.
It is only early days yet and an official green light on production is yet to be confirmed. But this could be a very interesting and important step for Hyundai, especially if it gets into the vacant market space earlier than any of the rivals.
What do you think? Would you like to buy a performance Tucson with impressive power? Let us know in the comments section below.