So here you are. You find yourself in need of a conveyance with seven seats and that means either go used or pay for an expensive new car, right? Wrong. For less than $30,000 you can get yourself a brand new car with at least seven seats, considerable space and, most importantly, the active and passive safety features and high ANCAP safety rating that you'd expect from a new car.
Best of all, these people movers and SUVs come with modern features like Bluetooth connectivity and the comfort afforded by modern engineering to make journeys more tolerable for all occupants. Look no further for the most affordable seven-seater (and above) MPV and seven-seater SUVs, starting with the most affordable. Add a bike rack and your family adventure on wheels is complete.
Proton Exora – from $25,990
Australia's most affordable seven seater is the Lotus-tuned Proton Exora. It comes with a 1.6-litre turbo engine that makes 103kW, and 205Nm (from a low 2000rpm), paired with a CVT automatic gearbox. Space is well-used with easy access to the third row of seats and a dash-mounted gear selector clears up space around the dash. All the standard equipment you expect plus a four-star ANCAP rating and five-year warranty are other things in the Exora's favour.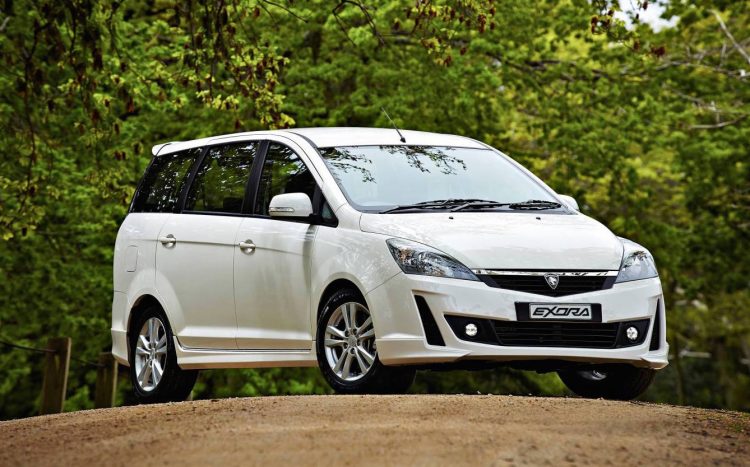 Mahindra XUV500 – from $29,900
Coming standard with a diesel engine and either a six-speed manual or automatic, the XUV500 is a spacious, tough and distinctive seven-seat SUV. A touch-screen infotainment system comes standard, with economy as low as 6.7L/100km. 103KW and 330Nm gives you enough guts to get through the rough stuff. Luxury accoutrements such as leather seats and climate control are standard, with 2WD and 4WD options available for the more adventurous at heart. It's the best SUV to come out of India, until the Safari comes mid-year.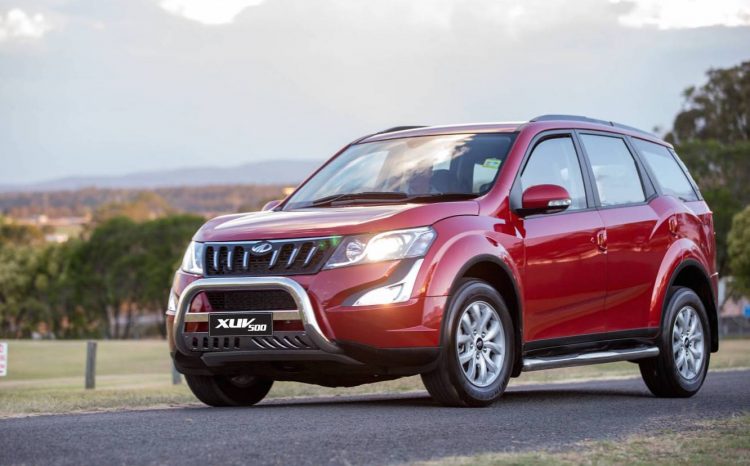 LDV G10 seven-speed – from $29,990
What if we told you there's a large seven-seat people mover, with standard six-speed auto, leather seats, climate control, full infotainment and Bluetooth connectivity, full suite of airbags and stability program, and a 165kW turbo engine with a retail price of under $30,000? You would roll your eyes in disbelief, but see for yourself. The G10 has a ridiculous amount of space and standard equipment for such a small outlay. Those with more frugal intentions are better off shelling out for the diesel version. It doesn't have the polish or manners of a Hyundai iMax let alone Kia Carnival S but you can't argue with that value equation.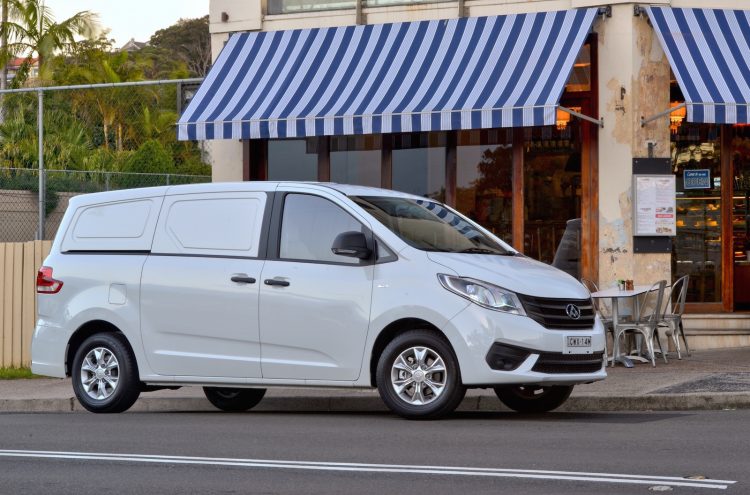 Holden Captiva seven-seater – from $30,490

Set to be replaced by the all-new Equinox, the Captiva is a value-oriented SUV with Apple CarPlay and Android Auto across the range, as well as a five-star ANCAP rating. Capped-price servicing, three years warranty and roadside assistance package mean it is easy enough to maintain, while the runout status means you can probably land a bargain at your local Holden dealer. In all honesty, the Equinox will be leaps and bounds ahead of the Captiva when it lands in late 2017, but whether it sits in the same price range remains to be seen.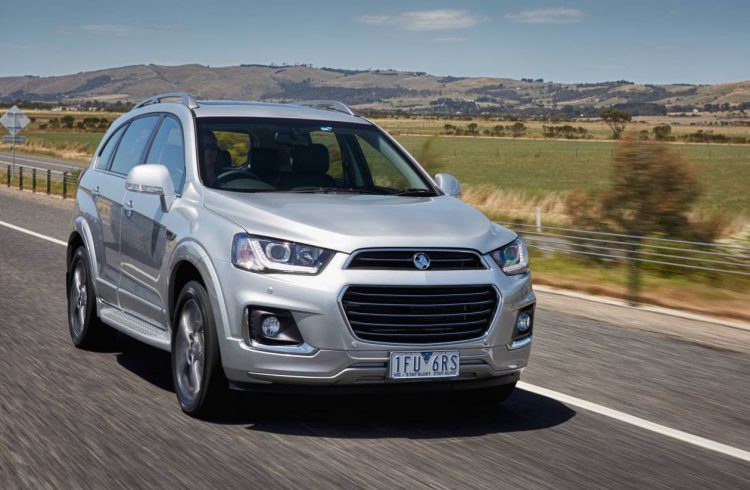 Mitsubishi Outlander seven-seater – from $30,500

If there's one thing Mitsubishi is tried-and-true at, it's safe and dependable family SUVs. Solidly equipped with a five-star ANCAP rating, the Outlander can be as economical as 6.8L/100km or even lower for the plug-in hybrid version – the only one in its class. Combine that with a five-year warranty and you wind up with a very compelling new car package that is sure to become a loved part of the family.
Kia Rondo seven-seater – from $31,490

Kia has genuinely become renowned for style, safety (five-star ANCAP), warranty ( 7 years) and creating solid cars that are engineered to handle Australia's conditions. A 2.0-litre petrol engine will ferry seven occupants in comfort in the Rondo, with the third row accessible without a bulky mechanism that afflicts some cars of this type. Take one for a drive and you'll be surprised how much driving pleasure and style can be had with this seven seater.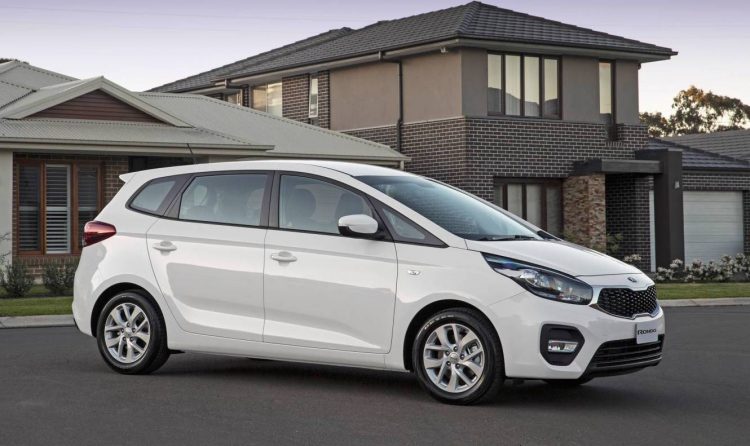 Nissan X-Trail seven-seater – from $31,990

A best-seller, the X-Trail is a large car for its segment with a trusty, yet dull, 2.5-litre engine and CVT automatic. Switchable 4WD is available, calling on decades of Nissan's off-road heritage to give you the option of weekend adventure. A solid little number that has made plenty of Australian families happy. A Honda CR-V seven-seater and Mazda CX-5 seven-seater are in the works too, so be on the look out for them before year's end.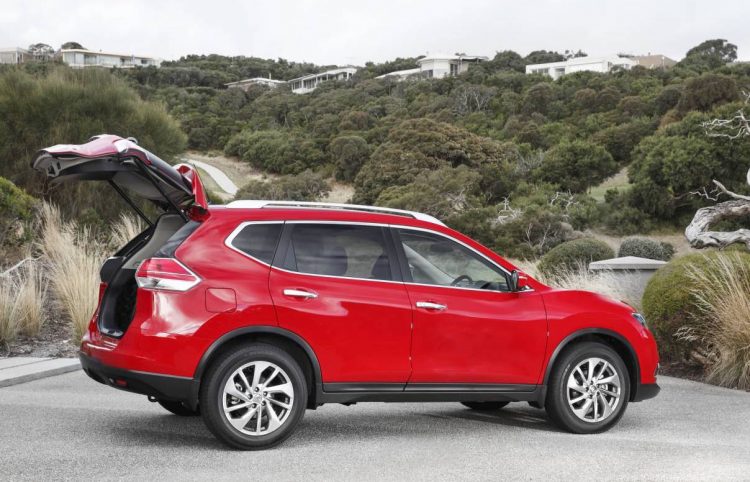 Volkswagen Caddy Maxi seven-seater – from $35,390

When it comes to interiors, Volkswagen is hard to beat. The materials and quality generally feel like they belong in a far more expensive vehicle, with crisp infotainment displays and soft-touch dash padding. The Caddy Maxi packs Golf styling in a handy van package with sliding doors and room for everyone to stretch out.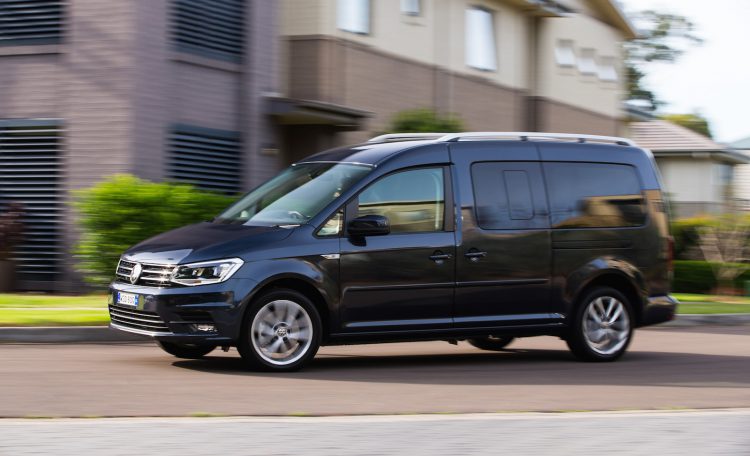 Toyota Prius V – from $35,400

Not only is this one of Australia's cheapest seven-seaters, it is also a hybrid that sips as low as 4.4L/100km. A space age interior is user-friendly and modern with every feature you could possibly expect. A five-star ANCAP rating and the assurance of Toyota's solid reputation and low servicing costs make this a solid buy indeed. There is probably a successor due in the next 18 months on the same TNGA platform as the newest Prius, which might see driving enjoyment become a major appeal too.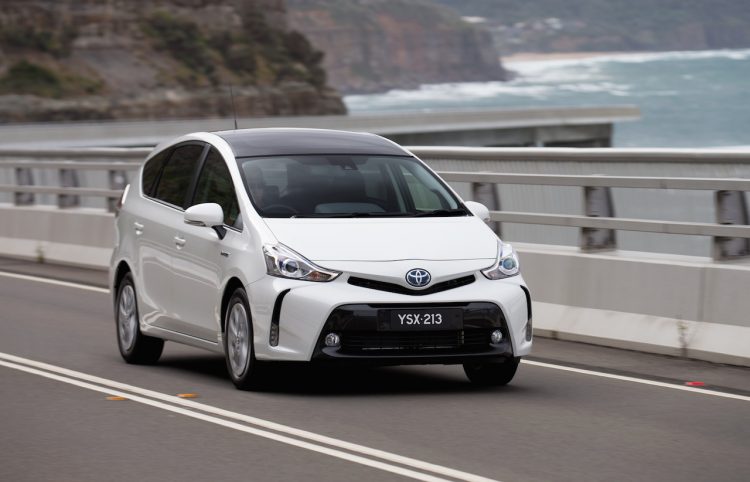 Honda Odyssey eight-seater – from $37,610
The Odyssey is a perennial favourite because of its premium interior and exterior style, sliding doors and excellent accommodation. This is where we start to get into a genuinely prestige-feeling automobile without a price you'd normally expect to pay. Interior quality is impeccable showing how well these cars are put together. Engine technology and build quality are as good as you could expect from Honda, but it doesn't have the sporty bias of the older Odysseys.
Buying a new car? We can help you beat the dealers and potentially save you thousands. Click here for a free, no-obligation quote.