French manufacturer Renault could be in strife over possible emissions cheating, with share prices plummeting by 23 per cent following revelations that police had conducted raids on several factories.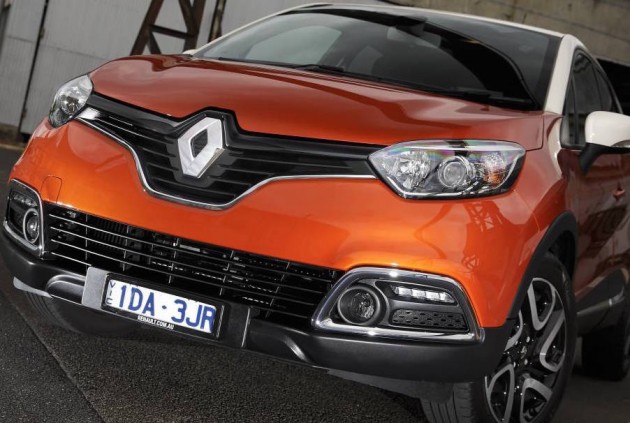 AFP have reported that the French Economy Ministry's fraud division raided several Renault offices and factories last week, seizing computers that could contain information on cheating devices. Renault has since confirmed the raids, but denied the use of any devices that alter emissions data.
The result sent shock waves through the stock market, with Renault's shares down by as much as 23 per cent, Peugeot down 10 per cent, Fiat-Chrysler down 9.4 per cent, and BMW just under 3 per cent.
The representative CGT Renault union directly connected it to the Volkswagen scandal. "[The raids] are linked to the consequences of the Volkswagen rigged-engines affair," it said in a statement.
PCs, hard-drives and equipment have been taken by the Ministry, only a month after Renault invested €50m into narrowing the gap between real-world and official testing emissions.
We'll report more details as this story unfolds. Stay tuned. Let's hope it doesn't turn into a repeat of Volkswagen's global scandal.
UPDATE: Renault has released a statement, saying:
"Following public disclosure by the EPA – US Environmental Protection Agency – of the existence of a Defeat Device software used by a leading car manufacturer, an independent technical commission was created by the French Government.
"The purpose of this independent technical commission is to verify that French car manufacturers have not installed equivalent devices in their vehicles.
"The French Agency for Energy and Climate (DGEC), which is, on behalf of the Ministry for Ecology, Sustainable Development and Energy, the main contact for the independent technical commission, already considers that the on-going procedure would not reveal the presence of a defeat device on Renault's vehicles. This is good news for Renault."