BMW's iPerformance sub-brand has helped add a new plug-in hybrid model of the latest G30 5 Series that will debut in Australia in the second quarter of 2017.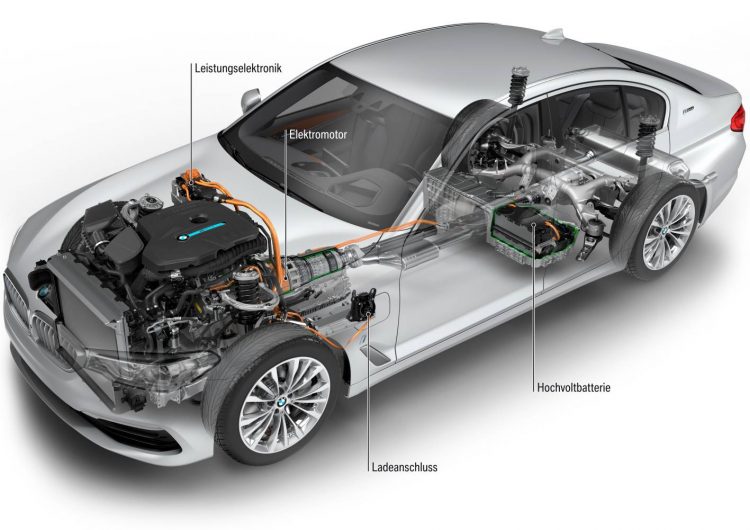 The 530e iPerformance combines a 9.2kWh lithium-ion battery pack with a 70kW/250Nm electric motor, plus a 2.0-litre turbo four that churns out 135kW and 320Nm. The system offers a combined nominal output of 185kW and 420Nm.
This results in 1.9L/100km average fuel consumption  on the NEDC (New European Driving Cycle), while 0-100km/h takes a respectable 6.2 seconds. Top whack is 235km/h.
Customers can use BMW's i Wallbox which can recharge a flat battery in under three hours. The socket plug is located behind the front left wheel arch, while boot capacity is 420L with the battery installed – a 120L deficit compared with the non-hybrid 5 Series sedan.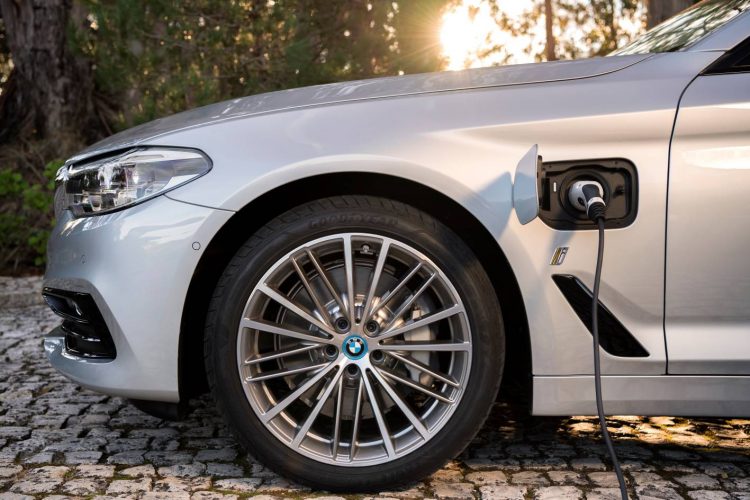 Driving modes include Auto eDrive, Max eDrive and Battery Control, with Max eDrive providing electric power only at speeds of up to 140km/h. Battery control allows drivers to customise the level of battery charging that occurs during driving, including regenerative braking.
Pricing will be revealed closer to Australian launch next year. As a guide, the BMW 320d starts from $63,800 while the 330e plug-in hybrid is $71,990. The 520d will start from $93,900.