Patent files have reportedly been discovered, outlining a conventional hybrid system designed by Ferrari. It was previously speculated that Ferrari was developing a complex setup using KERS (kinetic energy regeneration system).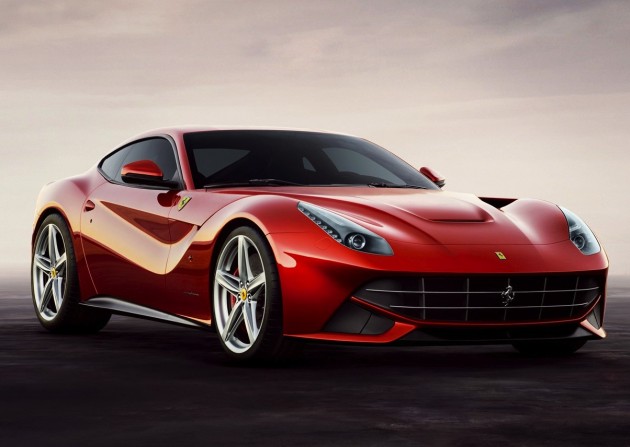 According to a Car and Driver report, the patent files contain no such technology. Instead, there's details of a hybrid system which uses two electric motors; one of the electric motors provides power for the wheels, while another provides power for accessories run by the car – air-conditioning and so on.
It's understood Ferrari is experimenting with two locations for the main electric motor which powers the wheels, including placing it inside the V configuration in between two banks of cylinders, and another setup which places it at the rear axle.
The alleged patent files also reveal that the system could be developed for front-engine vehicles, incorporating a 'front-engined, 90-degree layout'. This could mean Ferrari is developing the system for a range of upcoming models, such as a Ferrari California successor, or some form of the new F12 and Ferrari FF all-wheel drive.
We'll keep you updated as the details unravel.