The 2016 Toyota Prius, that went on sale in Australia in March, isn't only more economical than the predecessor, and more striking to look at, it also debuts Toyota's all-new "New Generation Architecture".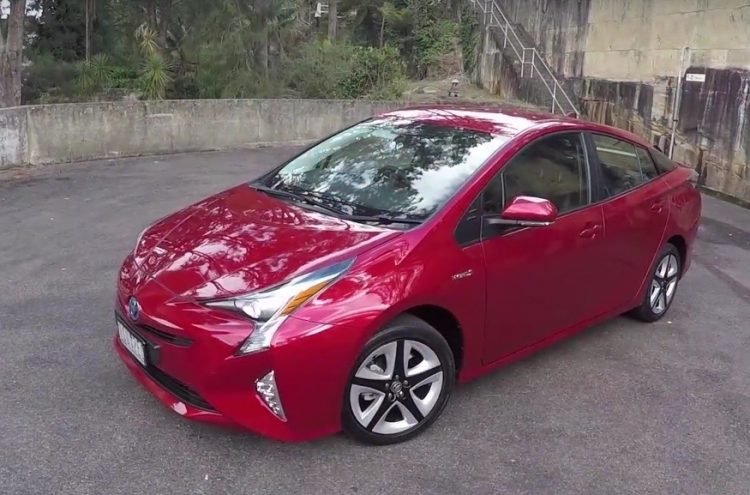 Called TNGA, for short, the new platform will soon be adopted by many of the company's upcoming showroom models, like the Corolla, small and mid-sized SUVs, and even sports cars.
Driving the Prius gives us the first opportunity to see how the chassis handles. And despite being a hybrid, practical-minded model, the new Prius gives us our first indication on things to come for the world's largest car manufacturer.
On first impressions, the Prius is genuinely engaging and noticeably more fun to drive. This is exactly the quote Toyota sends out, and it is right when it says that. The steering gives you that tactile and communicative feel that you're usually only used to in sports cars, meanwhile the chassis and suspension setup seems very respectable.
Of course, flat out, the hybrid powertrain doesn't provide super exciting acceleration but it does shift once on the move. Overtaking is relatively easy, and 0-100km/h comes up in around 11 seconds.
We'll continue driving the i-Tech model and save the critique for the full review coming soon. We'll also put together our usual 0-100km/h performance video for you all. Stay tuned. In the meantime check out our quick POV test drive and overview video below.