Honda has been spotted testing a mysterious prototype race car on Fuji Speedway in Japan. The car appears to be a racing version of the upcoming NSX.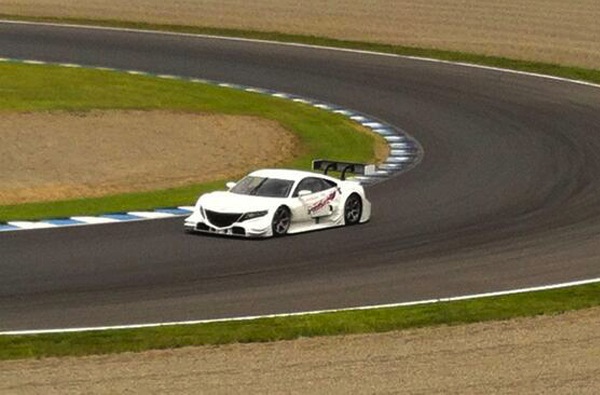 Honda has previously confirmed it will be competing in next year's Japanese Super GT racing series using a modified version of the new NSX, so it comes as no surprise an early version would be undergoing testing. Judging by the size of those wings and tarmac-hugging side skirts, this is the new Super GT car.
The image, which first appeared on ten-tenths.com forum, shows the car featuring a marking on the side that says 'NSX-GT Concept'. A clearer image of the car is featured on a recent issue of Auto Sport magazine in Japan.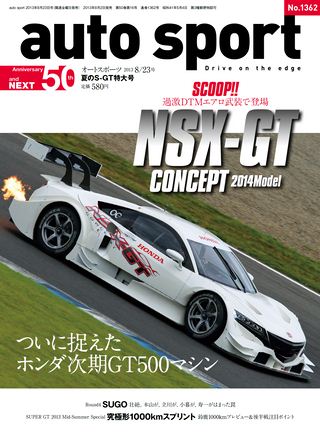 It will supersede the current Honda HSV-010 GT racing car that is competing in the championship, in the top GT500 class. Specific details on the new model and engine are unknown at this stage, but it would be restricted to the 500hp (373kW) class limit in terms of output.
A full unveiling of the car is expected in the very near future.