Further doubts are rising over whether Ford will be bringing the next-generation Fiesta to Australia, following an interview with a senior executive who confirmed the car will not be sold in as many markets.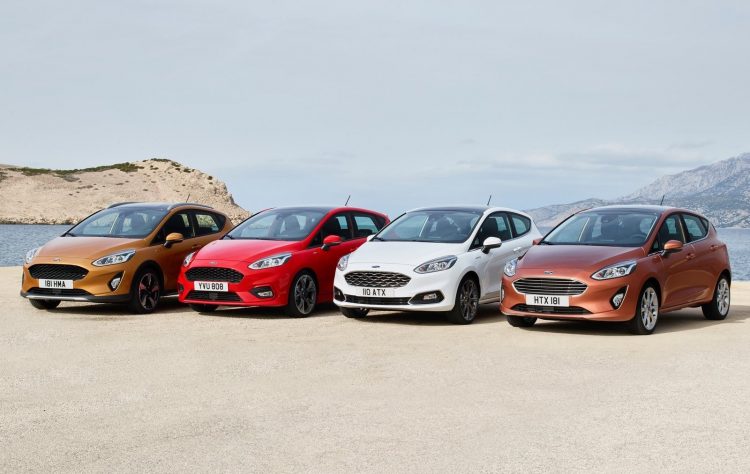 Speaking to Romanian publication 0-100.ro, B-segment program manager Robert Stiller said:
"The previous model was a global Ford product, and with the new generation, we are targeting only Europe, the Middle East, and Africa. In North America, especially the U.S., China, and Latin America, the demand for such vehicles [sub-compact] is declining, and we are reacting accordingly."
In Australia, Fiesta sales have declined sharply, reporting 40.1 per cent fewer sales in the first six months of this year compared with last. This could be attributed to negative publicity surrounding PowerShift dual-clutch gearboxes, of which there is a class action lawsuit underway.
The Focus, which shifted (pardon the pun) back to a conventional automatic enjoyed a modest increase in sales. The drop could also be attributed to the fact the Fiesta is in need of an update having initially been released in 2008, as the sixth generation, and a facelift in 2013.
Cars in the Fiesta's class – light, under $25,000 – are on average all experiencing drops in sales too. In the first six months the segment is down 12.6 per cent compared with 2016.
Another issue casting doubt over its Australian inclusion is the fact the Fiesta has not been confirmed for Thai production. While the small car was initially sourced from Germany and sporting ST variants continue to be, the regular Fiesta in Australia is currently built in Thailand.