Peugeot officials have confirmed production of the new 2013 Peugeot 208 GTI. The new model is set to borrow much of its styling cues from the 208 GTI concept unveiled at the 2012 Geneva Motor Show in March.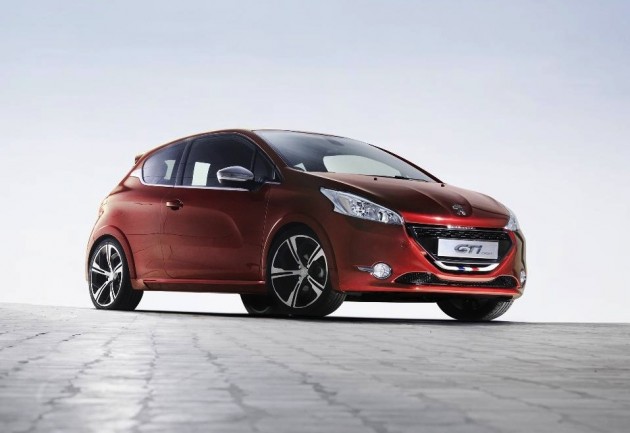 In a recent Autocar report, Peugeot officials confirmed that production of the new model will go ahead later this year, before hitting international markets early in 2013.
The shape and styling of the hot new hatch will apparently mimic what is seen on the concept version, with its aggressive front end, large inverted grille and chrome highlights.
Being the sporty GTI version, the new model is expected to feature new front and rear bumper bars compared with the regular 208, as well as a spruced up interior with bucket seats, and lowered sports suspension riding alloy wheels.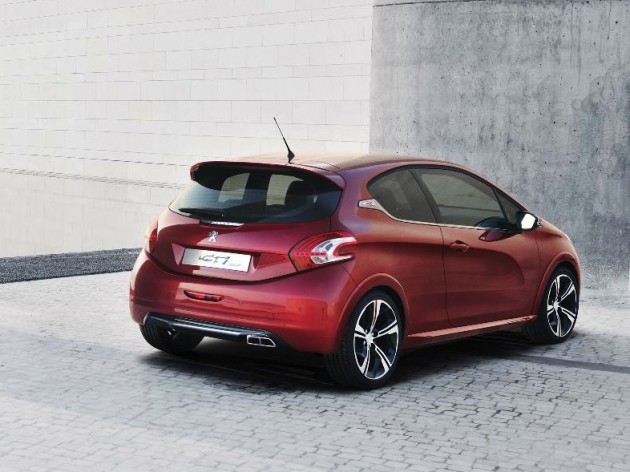 Power is set to come from the PSA 1.6-litre turbocharged four-cylinder engine, also seen in the MINI Cooper S. According to the report it will come in two different tune levels; one with around 115kW and a possible 'GTI Racing' version with 152kW.
In terms of how focused it will be, Tim Zimmerman, Peugeot UK managing director, spoke about the new model in the report. He said,
"We have to find our own niche, and one in which we can expect to sell a significant number of cars. The Renaultsport route has its own appeal, but it is not the way we want to go. We want more emphasis on everyday usability, where we think we'll find a larger audience."
The 208 GTI is looking to rekindle the spirit of the old 205 GTI. A production version is likely to debut at the 2012 Paris Motor Show in September.