For those wondering if a 2013 Honda Civic Type R is on the way, you can rest easy now. The company will apparently announce details in Paris, confirming production, and possibly revealing whether or not it will be turbocharged.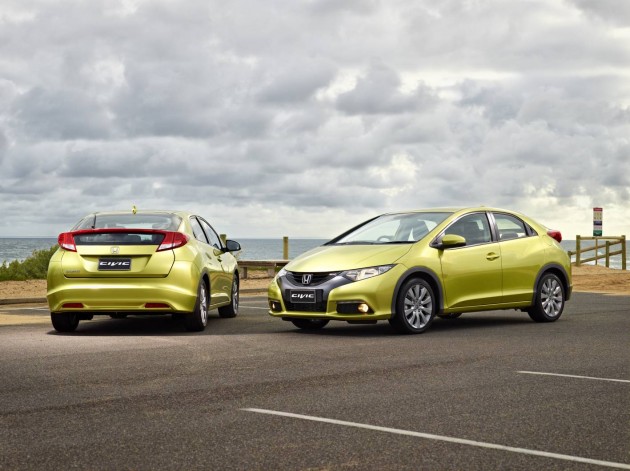 According to a recent Autocar report, Honda insiders have confirmed that Honda will make an announcement about the Civic Type R at the 2012 Paris Motor Show in September. The announcement is set to confirm production.
So Type R fans can at least stop holding their breath in regards to whether the Type R will make a return. The next big question is whether or not it will stay in tune with Honda's heritage and feature a high-revving naturally aspirated engine, or if it will turn to turbocharging.
Reports have previously said that the new model will get a 2.0-litre turbo producing around 157kW. This would help it compete nicely with the likes of the Volkswagen Golf GTI. As we know, turbocharged engines are renowned for being more efficient than their self-breathing counterparts.
The option to go turbo is even more reinforced by the fact that the previous generation Civic Type R was pulled from the market in Europe simply because the high-revving naturally aspirated engine couldn't achieve the latest Euro emissions laws.
A concept version of the 2013 Honda Civic Type R is expected to be revealed at the 2013 Geneva Motor Show next March. We'll be sure to keep you updated in regards to news from Paris.