Volkswagen is set to be working on a smaller version of the Passat CC, possibly called the Volkswagen Jetta CC. It will be based on the new MQB platform, which also underpins the upcoming Golf, showcasing a four-door coupe layout.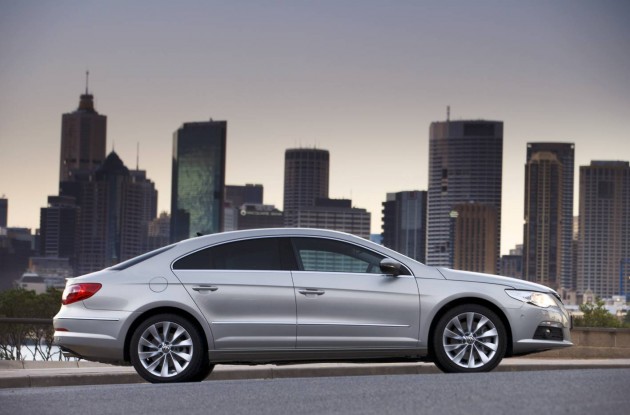 According to an Autocar report in the UK, the new model is being named as the Jetta SC – for Sports Coupe – and will be produced from Volkswagen's Puebla facilities in Mexico. An insider said in the report,
"Our research suggests there is increasingly a market for a sportier and more stylish version of the Jetta in the mould of the CC only smaller and more affordable. From the feedback we've received so far buyers want an individual bodystyle and the practicality of four doors."
Although the new model will be built with a focus on boosting sales in the US, it will also go on sale in other parts of the world such as China and parts of Europe. This means it's likely to be built in right-hand drive and could potentially make its way to Australia.
The new model is set to rival the likes of the upcoming Mercedes-Benz CLC, which will be a baby CLS four-door coupe, as well as the upcoming Audi A3 sedan. It's expected to hit the market in 2015.