The boffins at Audi and Google are expected to announce a partnership deal at the 2014 Consumer Electronics Show at Las Vegas next week. The partnership could see the German carmaker develop new infotainment systems for its vehicles using Google's Android technology.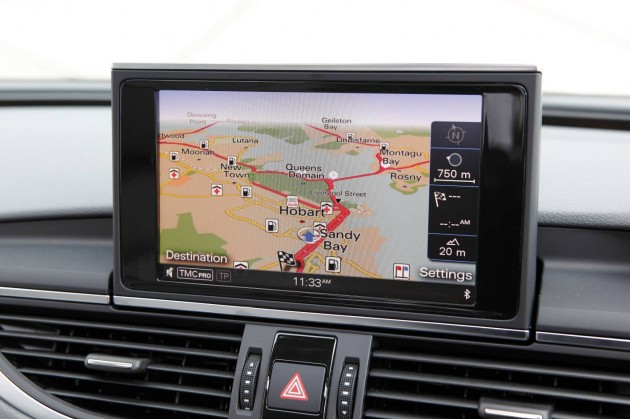 Much like Apple's collaboration with BMW, General Motors and Honda, Audi's link with Google is set to help drivers and passengers access music, navigation, apps and other services through the Android operating system.
Other tech companies are also expected to jump on board with Audi and Google, including Nvidia. And while Audi is at the show, the company will show off some of its new and futuristic technologies, such as autonomous driving designed for short periods of time.
No doubt the partnership between Audi and Google will come up with some cool new concepts for in-car entertainment, considering the Android system's seemingly unlimited potential.