Tesla Motors Inc. overnight reported its 13th straight quarterly loss, with its intensive business expansion model, nicknamed the "Master Plan:Part Deux", being the hopeful saviour.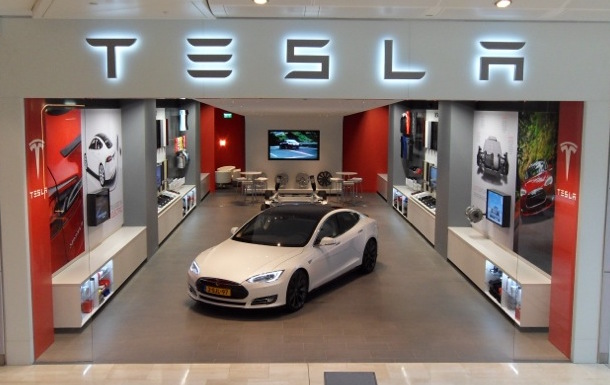 Tesla also warned investors that the company will continue to face increasing production costs as it gears up its infrastructure to significantly boost its annual production.
Tesla reported a loss of US$293 million for the second quarter of 2016, a $109 million increase over 2015's second quarter losses. This is despite Tesla reporting a 33 per cent increase in revenue, curtailed by increasing operating costs, currently standing at $513 million.
It's understood investors can expect a further 30 per cent increase in its operating costs as it gears up for the production of the Model 3, an affordable mass-produced EV that has received hundreds of thousands of pre-orders.
"The increases [in production costs] come from engineering, design, and testing expenses related to Model 3 supplier contracts, and higher sales and service costs associated with expanding our geographic presence," Tesla said.
Despite the news, Tesla's shares fell just one-third of a percent point on Wall Street; a testament to the nerves of its shareholders and the faith they have in its CEO, Elon Musk.
Tesla is slated to spend around US$2.25 billion in preparation for the Model 3, which Elon Musk hopes will go into production in July, 2017.
A significant amount of this capital was made liquid through the $1.7 billion stock sale that took place earlier this year, and through the nearly 400,000 Model 3 pre-orders already placed by prospective buyers.
Only yesterday we reported on Tesla's plan to acquire SolarCity, a solar-panel supplier that Elon Musk currently acts as chairman for a reported $2.6 billion.
The deal, part of Musk's Master Plan, aims to consolidate Tesla as a one-stop supplier of clean energy capturing, storage and transport solutions, through the consolidation of SolarCity, its PowerWall and Tesla Motors.
In terms of vehicle deliveries, Tesla said 14,402 vehicles were delivered in the second quarter of 2016. 9764 of which were Tesla's flagship product, the Model S, with 4638 Model X vehicles shipped.
2016 deliveries-to-date stand just shy of 30,000, at 29,212. Tesla earlier in the year said it expected to deliver between 80,000-90,000 vehicles in total for 2016. It's believed the company might fall just short of this target. Elon Musk is quoted in a Reuters report as saying:
"We were in production hell for the first six months of the year. Man, it was hell. And we managed to climb out of hell partway through June and now the production line is humming and our suppliers mostly have their shit together."