Boutique hypercar manufacturer Pagani has unveiled its latest creation, the Huayra Pearl, which features more than one nod to the model it succeeded, the Zonda.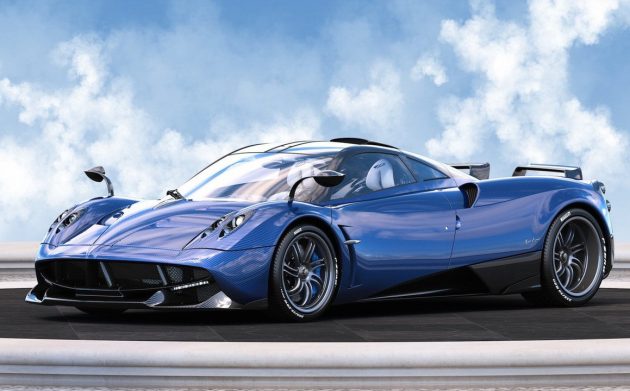 The promotional clip from Pagani reveals the Pearl is a one-off creation from Horatio Pagani to a customer of Refined Marques, a French supercar dealer based in Cannes.
The custom creation features a new aerodynamic package from Pagani, with a redesigned split rear wing that resembles one taken from a Zonda S.
The new aero package also includes an air intake on the roof, similar to the one fitted on the track-monster Zonda R. Aside fro these unique highlights, there is some design influence taken from the Huayra BC to complete the Pagani design trifecta.
Power and technical specifications at this stage are still unknown, but if left alone, the Huayra Pearl will receive a 6.0-litre bi-turbo V12 from AMG, producing 544kW and 1000Nm.
A special edition Pagani Huayra roadster is set to debut at the annual Pebble Beach Concours d'Elegance event, hosted in California in mid-August. Take a look at the video below for more detail.