Ford has released a follow-up 2016 Ford Focus RS teaser to the video it released earlier this week. This time the company confirms details of the unveiling event.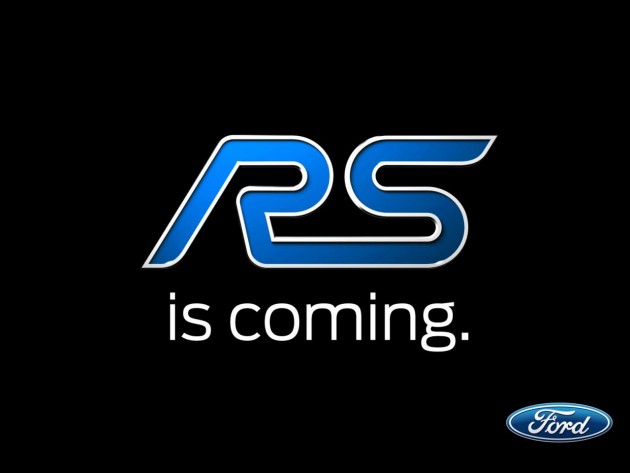 Although the highly-anticipated hot hatch is likely to make its public debut at the 2015 Geneva Motor Show, the car will be live-streamed worldwide from a special event in Cologne, Germany. This is the place where the RS was first introduced, Ford says.
No further details on the car are revealed. So far we know the model will come with an EcoBoost four-cylinder engine, likely around 2.3 litres in size. Such a unit could be borrowed straight from the new Mustang which produces 233kW.
According to reports the new Focus RS will pump out around 250kW. With this level of power it could become one of the most powerful hot hatches around, falling just short of the record-breaking Mercedes A 45 AMG and its 265kW output.
Where things start to get a little bit hazy is with the drive layout and transmission. Some speculations suggest it will come with a six-speed manual while others say a dual-clutch auto is on the cards. From there, it's expected to go through an all-wheel drive system, but again, it could retain front-wheel drive; nothing has been officially confirmed.
We'll just have to wait until February to finally find out more. We'll be sure to bring you all the coverage, and you can follow the live-streaming event yourself via the gofurtherlive.com website at 12:45 on February 3.