Volkswagen may be looking at another raft of recalls of its electric vehicles after cadmium – a carcinogenic metal – has been found in over 120,000 of its electric and hybrid vehicles, according to reports.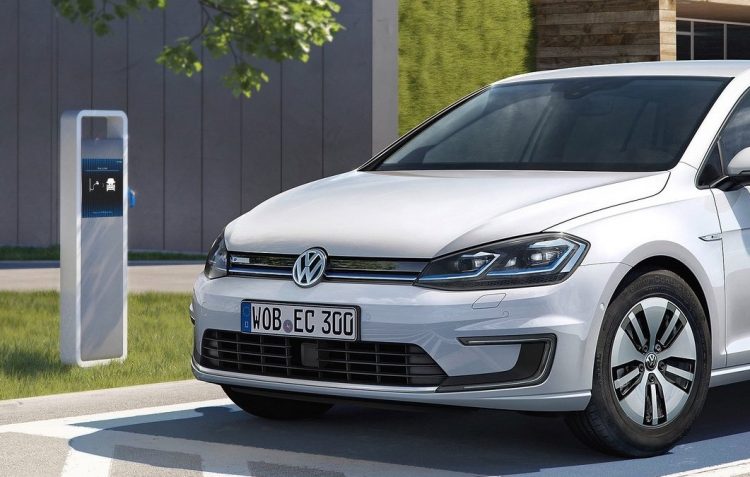 The problem for Volkswagen are the levels of the heavy metal 'cadmium' that have been used in a charger for its electric and plug-in hybrid models. The metal is reportedly present in chargers made by VW, Audi and Porsche dating back to 2013, up until last month.
Cadmium is said to be carcinogenic and has been banned for commercial use in most car parts and electronics. Volkswagen says it detected 0.008 grams of the metal in its chargers, and then informed the authorities on July 20.
An unknown parts supplier delivered a batch of battery chargers containing the controlled metal, which temporarily halted production of models impacted by the component. While the production line has apparently started once again, it's understood Volkswagen may well be up for another costly recall for 124,000 units that have chargers containing cadmium.
"Clarification is under way for a recall order by Germany's Federal Motor Transport Authority," a VAG spokesperson told AFP reporters last week, confirming an initial report from German publication Wirtschaftswoche.
According to reports, the KBA – Germany's road authority – is pushing for a recall of all impacted vehicles, while VW says the cadmium-laced chargers won't have any detrimental impact on the health of passengers due to the fact it is "installed in a solid housing inside the charger, which in turn is enclosed by a solid housing."
Cadmium-free parts have now reached the production line from another supplier, according to Volkswagen.