Word out of Detroit is that General Motors is planning to expand its electric vehicle (EV) lineup by introducing a long-range Chevrolet Sonic (Barina) in the next few years.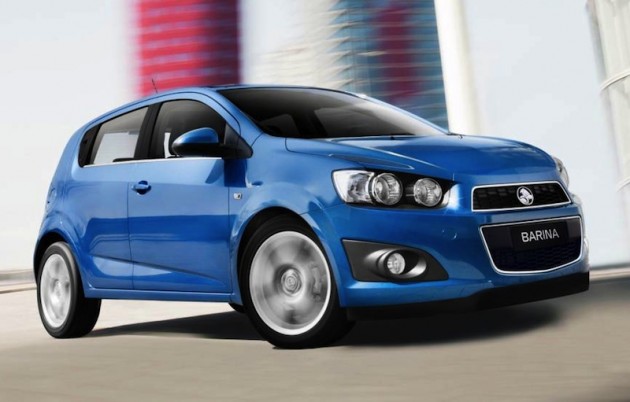 GM global product chief Mark Reuss has confirmed the company is working on a new EV. According to an Automotive News report in the US, the new model could be capable of travelling up to 350km on a full charge.
While no name or launch date has been confirmed yet, all signs are pointing towards the car being based on the Chevrolet Sonic, or Barina as we call it here in Australia.
The new model would join the Volt and the Spark EV as the only electric vehicles on offer from the car manufacturing giant. Currently, the Spark EV is only available in North America in the states of Oregon and California, and offers a range of 132km. The new, slightly larger, car would trump that by approximately 218km.
As for an Australian market potential, Holden will close down local manufacturing operations by 2017. From then, the brand will only sell imported vehicles from GM's global portfolio. This means we could see this new eco-friendly hatch land here in Australia and share the market with the only other small pure electric vehicles; the Nissan Leaf and Mitsubishi i-MiEV.
So far this year Chevrolet has sold 14,540 Volts in America through to September. In the same period Holden has sold just 47 Holden-badged versions of the Volt. A new model Volt is expected to launch by 2016.