To keep up with market demands, Volvo is set to introduce a new entry-level SUV in the form of an 'XC40' to sit below the XC60, with increased off-road ability compared with the current V40 Cross Country.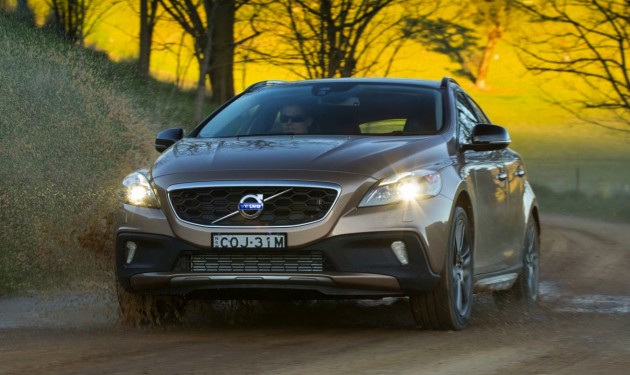 The news stems from an Autocar report which quotes Volvo's chairman Hakan Samuelsson as saying "a small SUV is very high on our wish list". Finer details are still yet to be uncovered but it's believed the model will be based on a future V40 hatch. Samuelsson said,
"There is a clear trend towards downsizing and we will provide customers with an SUV that is small in stature but remains premium in nature."
In order to go down this line though Volvo will first look at increasing profits and increasing sales before dividing up the range. Samuelsson said that by 2018 the new XC90, just revealed last month, will become the company's oldest model. Volvo plans to replace and update all models by 2020.
When the time comes for an XC40, it's understood it will be formed on a new Compact Modular Architecture (CMA) platform, which will be developed via the partnership with Chinese auto manufacturing company Geely Holding Group (owner of Volvo).
As far as specifics go, an XC40-type model would likely come with a similar powertrain lineup as featured in the regular V40 range. This means turbo-petrol and turbo-diesel options, with the possibility of a front-wheel drive entry-level variant starting out an otherwise four-wheel drive portfolio.
Volvo SUVs are among the most popular model type in Australia. So far this year the company's best-selling model is the XC60, which has sold to 1297 buyers. A smaller version could potentially become the new best-seller.