Swedish manufacturer Volvo is celebrating the 50th anniversary of its first-ever vehicle to achieve one million sales; the 140 series.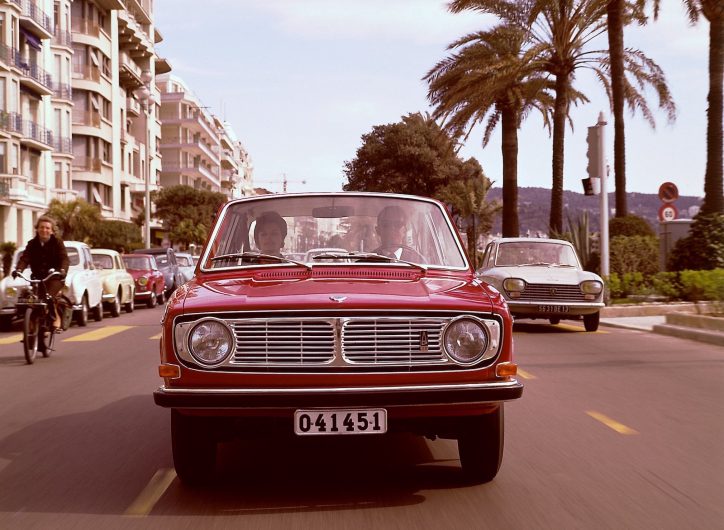 The Volvo 144 was first unveiled on August 17, 1966, to a packed crowd in Gothenburg. Unveilings were held simultaneously in Helsinki, Oslo and Copenhagen. Just two days after the unveiling, mass-production began, with the two-door 142 launching a year later, and the 145 estate version a year after that.
In the eight years following its introduction, Volvo managed to move 1.25 million units – arguably one of the more significant moments in the manufacturer's history. It became a sales hit thanks to its Scandinavian design, with an emphasis on clean, smooth lines and a spacious and practical interior.
The 144 was originally developed under the direction of Volvo's CEO at the time, Gunnar Engellau, who instructed his engineers to construct a vehicle larger than the Amazon, but one that would maintain a similar weight despite utilising the same chassis. It also had to retain the Amazon's price.
In classic Volvo fashion, the 140 chassis was extremely tough for its day, and the sophisticated disc brakes front and rear offered superior stopping. Volvo engineers also designed vales to prevent the wheels locking up during heavy braking – a feature that was significantly ahead of its time.
The Volvo 140 series name is the result of Volvo's naming structure which designates the first digit for the model series, second for the number of cylinders and third for the number of doors.
When production of the 140 series concluded in 1974, Volvo had produced 1,251,371 units. Volvo says its legacy lives far longer than that however, considering that its replacement, the 240, used a similar chassis and went on to sell 2.8 million units in just under 20 years.
Check out the cool old-school press image gallery below. One of the 145 wagon shots was taken in Australia – probably on the main street of Sydney (above).