General Motors and Chevrolet have just bolted together their 100-millionth small block V8. It has taken the American auto giant 56 years to do it, but what an international impact on the automotive world those engines have made.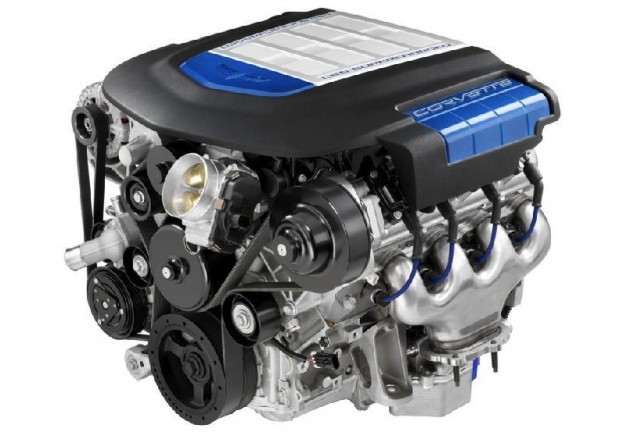 Even trickling down to the humble Holden Commodore, the small block Chev V8 is relied upon throughout the world. From various GM-subsidiary brands, to quite possibly hundreds of different kit car and specialist sports car brands, Chev has been on hand to provide the power.
The first version was launched in 1955, the 265ci small block Chev V8. From there it has evolved and expanded out to the fuel injected Gen III and IVs, to the current 6.2-litre L98 and supercharged LS9. The L98 is available in various iterations, including the one found in the Holden Commodore, while the LS9 is found in the Corvette ZR1.
Maxing out the range is the current LSA which will be found in the upcoming 2012 Chevrolet Camaro ZL1. This supercharged unit, based on the LS9, is celebrated as GM's most powerful V8 engine ever made. It's also available in the Cadillac CTS-V, and produces 415kW of power and 747Nm of torque.
The 100-millionth engine in question is an LS9, normally found in the Corvette ZR1. In this case the engine will be kept by GM and stored away as part of its historical and milestone collections.
The specifications on the next generation small block Chev V8 are still a bit up in the air at the moment. It will be the unit powering the new C7 Corvette. You can read more about what we know so far by clicking over to the new Chevrolet Corvette report.