In a striking blow for Volkswagen, the Californian Air Resource Board (CARB) has sent VW a letter detailing the rejection of a proposed fix on the 2.0-litre TDI diesel engines involved in the world-wide dieselgate scandal.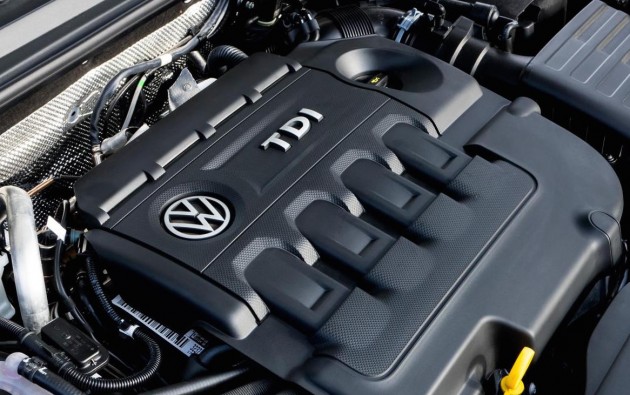 Only last week Volkswagen was optimistic about a deal being struck. Now however the Californian Air Resource Board has detailed the fix as "incomplete, substantially deficient and falls far short of meeting the legal requirements".
Volkswagen's software tweaks allowed its range of 2.0-litre diesel engines to be sold, despite the powertrains emitting up to 40 times the legal limit of pollution.
For now, there was no mention of fines or further legal action, however, CARB issued Volkswagen with a notice for violating California's air quality regulations.
As a response, VW CEO Matthias Mueller has flown to the US to meet chief of the Environmental Protection Agency, Gina McCarthy. High on the agenda will be the 600,000 cars in the US alone impacted by the scandal. There are around 11 million world-wide affected.
In a statement issued by the EPA, it shared CARB's sentiment toward Volkswagen, saying, "Volkswagen has not submitted an approvable recall plan to bring the vehicles into compliance and reduce pollution. EPA has conveyed this to the company previously."
In related news, Volkswagen is also under pressure to submit a separate fix for a further 80,000 Audi, Volkswagen and Porsche 3.0-litre diesel engines, due on the 2nd of February.