The launch of Audi's new A3 and all-new Q4 models have reportedly been delayed by problems arising from the Volkswagen dieselgate scandal.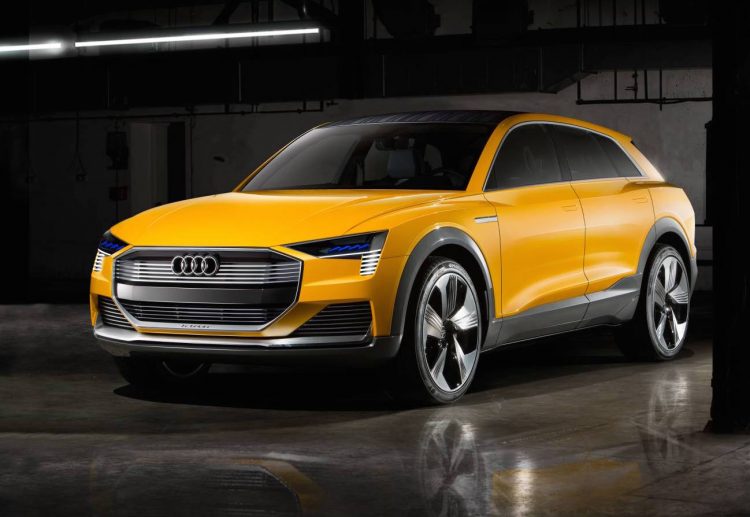 German publication Auto Motor und Sport is reporting that engineers within Audi, a Volkswagen Group subsidiary, are struggling to keep up with the demand of fixing vehicles with manipulated software. A source reportedly within Audi who remains anonymous at this point has been quoted as saying:
"We are behind in time planning with the next stage of vehicles to be based on the MQB architecture."
The report mentions that the next-generation Audi A3 will hit the road in 2019, with the Q4 SUV delayed until 2021, both of which are set to ride on VAG's MQB universal platform.
A spokesperson from Audi offered little insight into the report's claim, saying in an Automotive News Europe report:
"We do not comment on speculation about future models and their launch dates."
It's believed the problem for Audi is that engineers are bogged down in the process of fixing vehicles impacted by the dieselgate scandal, rather than focussing on the research and development of new powertrains for the next generation models.
The number of vehicles implicated in the dieselgate scandal now stands at 11 million units globally. This report, if true, would be unwelcome news for Volkswagen Group as rivals like Mercedes and BMW continue to sell examples of their GLC and X4 SUVs while Audi and Volkswagen scramble to keep up.
Note: Audi h-tron concept shown