Volkswagen has negotiated the terms of a criminal and civil settlement with the U.S. Justice Department worth $4.3 billion, according to reports.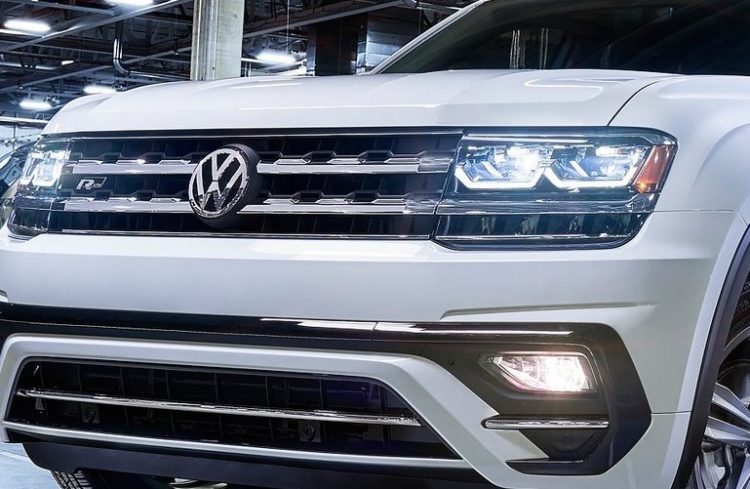 The settlement, now in a concrete draft format, is still pending approval by Volkswagen's board of management and supervisory boards. It would see Volkswagen plead guilty to a variety of civil and criminal charges in the aftermath of the disastrous dieselgate scandal.
At this stage we're lacking official statements from Volkswagen and the Justice Department, because terms of the agreement have not yet been finalised, however Reuters reported earlier in the week that as part of the deal, VW would agree to drastic reforms, as well as oversight from an independent monitor in the future.
All we've got to report is a cautious statement made by Volkswagen during the proceedings. It says:
"Volkswagen continues to cooperate with the Department of Justice as we work to resolve remaining matters in the United States. It would not be appropriate to comment on any ongoing investigations or to discuss personnel matters."
Automotive News quotes Juergen Pieper, a Bankhaus Metzler analyst, as saying:
"There is apprehension in the market that Trump may become an unpredictable president and turn against non-U.S. companies. The deal is not cheap, but it gives clarity to investors and relief to VW."
As it stands, Volkswagen has agreed to spend as much as $17.5 billion in the aftermath of the dieselgate scandal, purely in the USA. This astronomical sum is comprised of fines paid to federal regulators for violating environmental protection laws, a massive buy-back scheme and compensation to owners and dealerships who felt the brunt of the dieselgate scandal.