Notorious airbag manufacturer Takata is expected to plead guilty in a U.S. settlement valued at around $1 billion, according to reports.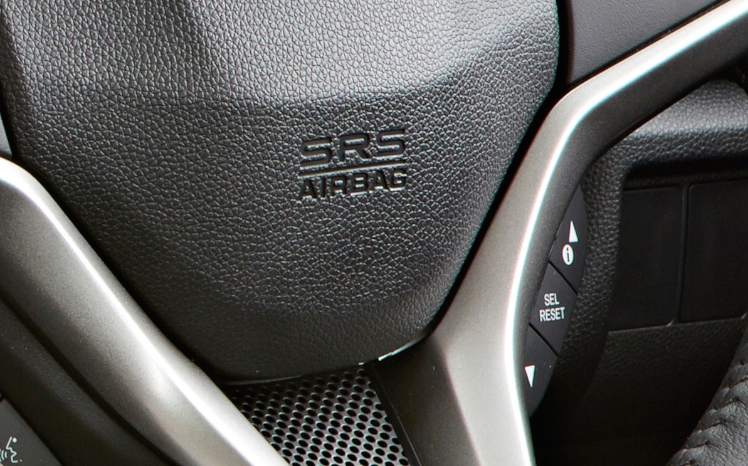 Takata Corp. is expected to settle the case pushed forward by the U.S. Justice Department after a federal investigation found its airbags were faulty, and prone to rupturing. These ruptures caused a number of fatal incidents in the U.S., and around the world. Takata's faulty inflators have been reported as being responsible for 16 deaths worldwide, 11 of which were in the U.S.
According to sources who at this stage remain anonymous, the settlement is comprised of a $25 million criminal fine, $125 million worth of compensation to victims impacted by the faulty airbags, and a staggering $850 million compensation deal with manufacturers who suffered losses from wide-scale recalls. A list of major manufacturers including Toyota, Ford, GM, Volkswagen and Fiat-Chrysler, totaling 19, were impacted by Takata airbag-related recalls. Ultimately, 70 million Takata airbag inflators were recalled in the U.S. alone.
Monetary penalties are in addition to the appointment of an independent monitor of the Japanese airbag manufacturer, outlined in the case settlement details, according to reports. It is reported a former Justice Department official will oversee the company's future compliance.
In a $70 million, 2015 settlement with U.S. safety regulators, Takata admitted it was aware of a defect surrounding the airbag's inflator, but did not issue a recall. It is expected Takata will also plead guilty to wire fraud charges, and providing false information to U.S. regulators after admitting it submitted "selective, incomplete or inaccurate data" to the National Highway Traffic Safety Administration (NHTSA). This misinforming federal regulators spans back up to six years, according to testimony provided by Takata.