Tesla's CEO, Elon Musk, has taken to the stage to address its stakeholders about concerns related to warranty costs, ahead of the company's first-quarter results which are due on May 4.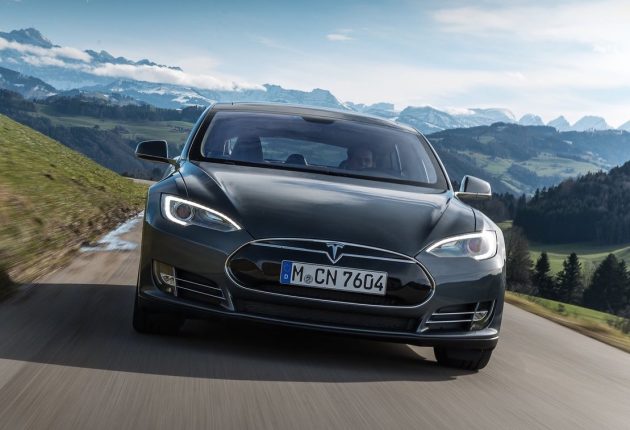 Tesla has been forced to divest funds away from the company to addressing quality control issues that have plagued a considerable amount of its vehicles.
As it stands, Tesla spends on average around twice as much as the likes of Ford and General Motors on warranty repair services on its vehicles, according to analysis from Reuters.
On average, last year Tesla spent US$1043 on physical repairs, and set aside a further $2036 on problems that may arise down the road on recently-purchases vehicles. In contrast, General Motors spent around $400 on repairs, with another $332 saved for future work.
The figure represents the amount of capital set aside for future problematic repairs, and suggests that Tesla products more than others need a helping-hand after their purchase.
Tesla managed to edge out even above premium brands like Mercedes Benz, with Daimler spending $970 per vehicle on repairs, and setting aside $1294.
Tesla has begun addressing this spending with annual spending figures down from 17 per cent on repairs and 34 per cent on warranty accruals from 2014 to 2015.
The major problems that have plagued Tesla are customers complaining of malfunctioning doors on the Model X and faulty sensors. Tesla has since instructed technicians how to address these issues, as well as releasing bug fixes through its over-the-air updates sent out to every vehicle.