Welcome the latest addition to the Citroen DS family, the new DS 6WR. Unfortunately for most of us, it will be sold in the Chinese market only.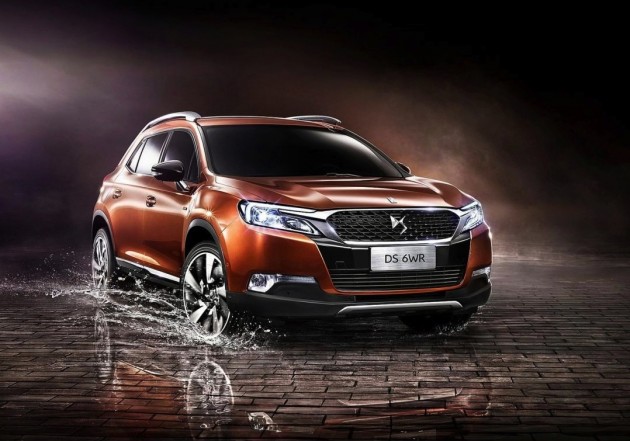 Citroen revealed the new model at the Beijing Motor Show, currently underway, giving the Chinese market its first look at the new SUV. It's ready for the medium-size SUV/crossover segment, measuring 4.55 metres in length, 1.86 metres in width, and 1.61 metres in height.
As for the design, well, it must be said it is one of the finer-looking SUVs around and one of the best-looking Citroens we've seen in a while.
The front end incorporates a sophisticated twin-grille layout with plenty of polished-alloy-type trimmings, while at the back it's similar to the elegant DS5.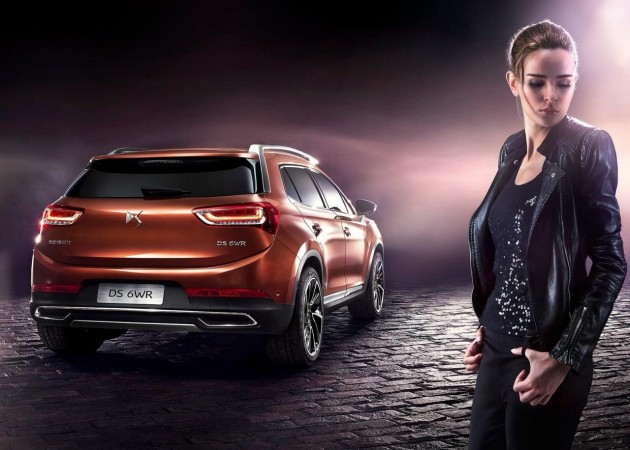 Other highlights include 19-inch alloy wheels, LED lighting with xenon headlights, various black features such as the side mirrors and lower body skirting, and well bolstered wheel arches to give it that tough off-road stance.
It will be launched with at least two engine options, including a 118kW e-THP unit and a 147kW THP engine matched to a six-speed auto transmission. All variants will be front-wheel drive with a 'Grip Control' system to boost loose-surface traction.
The plan is to sell in China only. Keep your fingers crossed though as there are reports of this beauty eventually going on sale in other markets.