Volkswagen's Australian arm has updated owners regarding recalls associated with the emissions scandal, with confirmation local vehicles will soon receive a free software update.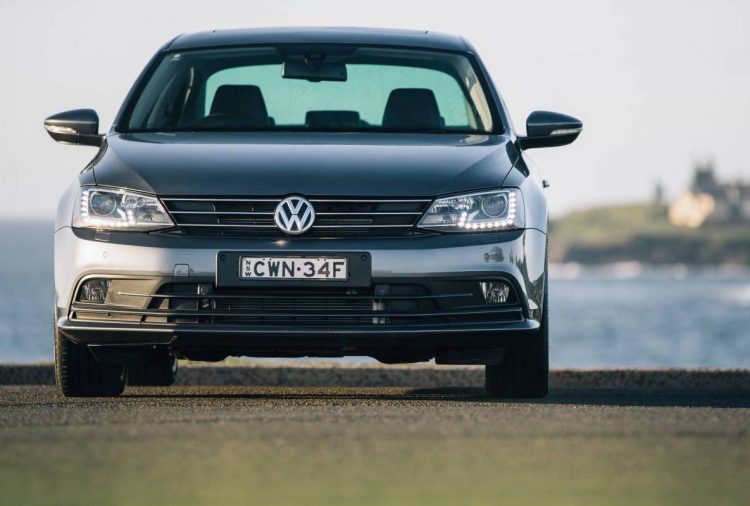 The update began in February with the Amarok, and involves a 30-minute installation of new software. Volkswagen has confirmed remaining owners will be contacted by email and post to make an appointment for the fix.
Volkswagen is currently defending a class action case in the Federal Court of Australia in relation to the defeat devices fitted to some of its diesel powertrains.
VW Australia managing director Michael Bartsch says the owners of vehicles involved in the class action suit will be offered the fix, free of charge, as an offer of goodwill. Bartsch said:
"We believe that the best outcome for customers is the simple software solution. The solution will update the software in vehicles which are the subject of the class action at no charge to customers."
The Volkswagen Group has stated its intention to regain customer trust following the massive scandal which is said to affect around 11 million vehicles globally. Bartsch said:
"The important thing customers need to know is that the affected vehicles are safe to drive now and will remain safe to drive after they are updated. This procedure does not have any material impact on vehicle performance, driving characteristics, fuel economy or compliance with emissions standards. This has been demonstrated in the vehicles for which the upgrade has already been implemented."
Volkswagen Group is facing further litigation in Europe and the United States, with, among others, the Department of Justice pressing charges. Michael Bartsch says that it's "difficult to compare the Australian matters with the situations faced elsewhere in the world", saying that "emission regulations and vehicle standards vary from country to country".