Photos have emerged of what could be Renault's hottest Clio R.S. to date, ready to take on the nameplate 'R.S. 250'.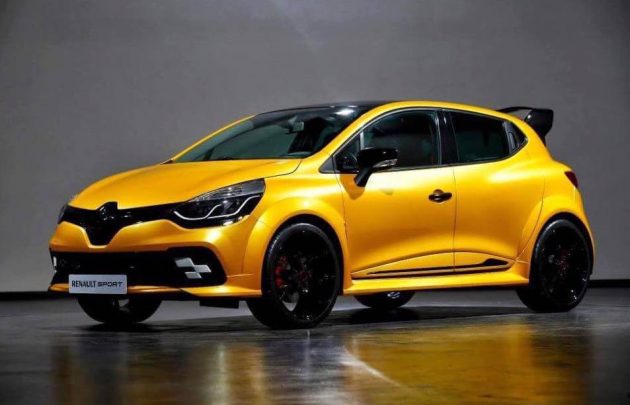 The photos were first posted by French automotive site TheAutomobilist, claiming to have the photos and details of a new special edition Clio R.S., complete with a claimed 186kW of power.
Covered in more aggressive wheel arches, new air intakes, shift lights on the steering, redesigned side skirts and a massive rear wing, Renault has designed a remarkably fresh and aggressive looking Clio here.
Power, as mentioned, is speculated to jump up to the 250hp (186kW) mark, along with a rise in torque from the Clio R.S.'s stock 260Nm. The current top-shelf Clio 220 Trophy is capable of producing 280Nm with overboost, with a 0-100km/h run in 6.6 seconds and a top speed of 235km/h.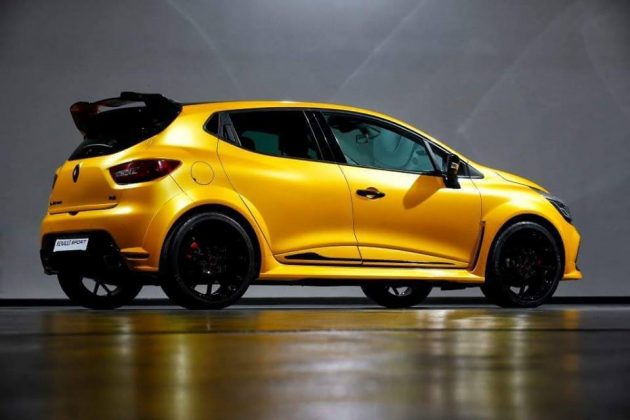 Dutch Autoblog (Autotijd) is claiming the special edition model is called the Clio RS16, paying homage to Renault Sport's current F1 car. It is also claiming power could be raised to 205kW.
The two sites have conflicting information regarding the release of the special edition Renault. Autotijd is claiming we'll know more on May 29th, while TheAutomobilist tells us it will be unveiled at the upcoming Monaco F1 Grand Prix.