Following in the footsteps of a few other manufacturers, Toyota is planning a special concept car for Gran Turismo 6, Sony PlayStation game. It's called the FT-1 Vision GT concept and it could give us a preview of the upcoming Supra.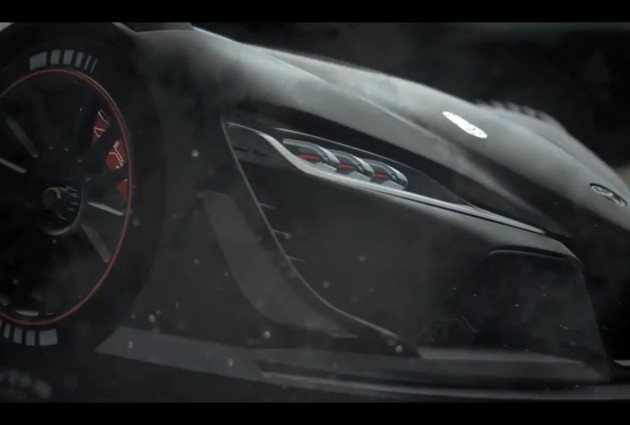 The concept is based on the real-life FT-1 concept car from the the Detroit Auto Show earlier this year, only this digital-only version features a more serious body, ready for the track.
So far only this teaser has been revealed, but as you can see, it will showcase vast aerodynamic elements, including an aggressive rear diffuser, significantly wider wheel arches, and a large rear wing.
Like the regular FT-1 concept, this creation is set to inspire the design of the upcoming Supra. International reports have confirmed the new Supra will be based on the next-gen BMW Z4 platform as part of the partnership agreement signed in 2012.
It's understood the new Supra will be a hybrid, pairing Toyota's electric expertise with BMW's driving dynamics and TwinPower turbo technology. Both the Supra and new Z4 aren't likely to debut until 2017. It will be a very exciting project, and, like us, many enthusiasts will be looking forward to it.
Click play below for the preview of the special FT-1. It will be available in Gran Turismo 6 in the very near future.