Mercedes-AMG is planning something fast, according to this latest teaser video. It's believed a new performance model is coming, based on the AMG GT S.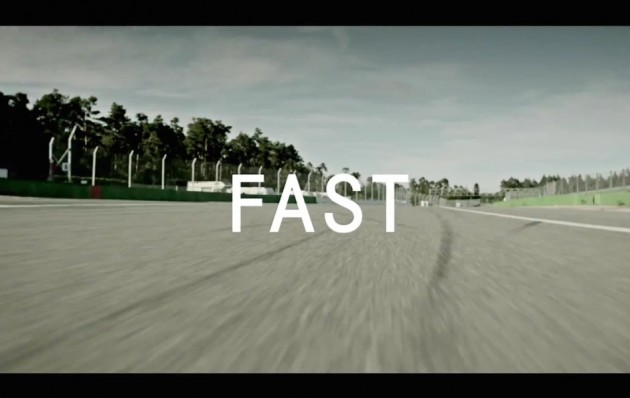 No information has been released with the video, except for some sounds that seem like they rise from a V8 of some kind.
It's believed the boffins at AMG could be working on a road-going version of the AMG GT GT3 race car, set to compete with the likes of the Porsche 911 GT3.
Rumours suggest such a car will come with a tuned version of AMG's latest 4.0-litre twin-turbo V8. In the AMG GT S variant, the engine produces 375kW. Word has it the engine could top 400kW.
Some other speculations suggest it might be a drop-top convertible version of the GT, or even a C 63 AMG Coupe. However, given the new standard C-Class Coupe is yet to be revealed, the latter seems unlikely.
Click play below to take a look. Feel free to let us know what you think it is in the comments section below.