Californian authorities have discovered yet another cheat device on some of Audi's vehicles unique to the cheating methods Volkswagen Group is now notoriously known for, according to reports.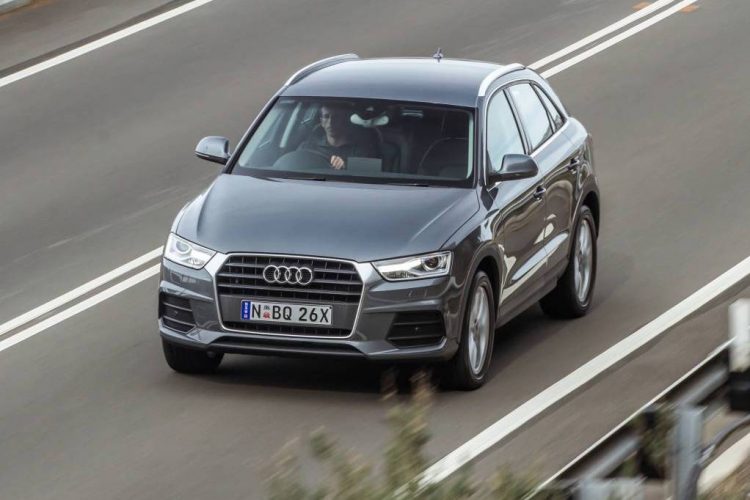 According to an Automotive News report, German publication Bild am Sonntag has revealed that US regulators found software installed in some Audi vehicles that lowered carbon dioxide emissions when the system detected it was under test conditions. The unauthorised technology is said to detect whether or not the car's steering wheel was being turned, which would signal a test environment.
If so, the alleged program activates a gear-shifting program that produces less carbon dioxide than in normal driving. If the wheel is then turned more than 15 degrees either way, the program switches itself off, according to the report.
Bild am Sonntag claims the California Air Resources Board (CARB) found the software last northern hemisphere summer, in an Audi vehicle fitted with an automatic transmission. The report did not name its sources specifically
In addition, the report mentions that the device is not the same device that triggered Volkswagen Group's dieselgate scandal, and has been fitted on both petrol- and diesel-powered vehicles in the US and Europe.
The report also mentions that Audi halted the use of this device back in May this year, suspending engineers who were involved with the device shortly before it was discovered by CARB authorities.
CARB has not made an official statement on the report, while an Audi spokesperson declined to comment, citing the ongoing legal battles regarding its 3.0-litre TDI engines.