Microsoft and Turn 10 studios have dropped a bombshell at the E3 gaming convention, announcing a September 15 release date for Forza Motorsport 6. The next instalment of the highly acclaimed racing series will be available on Xbox One only.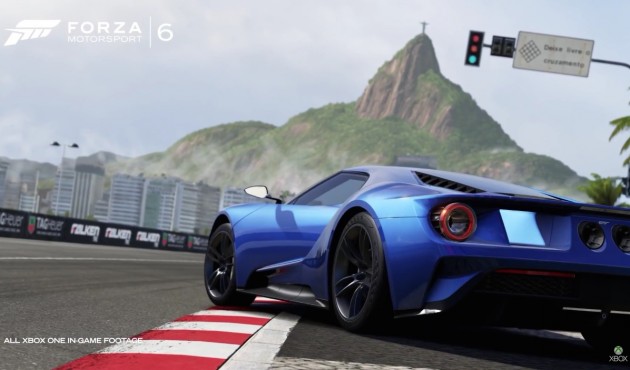 The news was accompanied with a teaser video featuring gameplay for the first time. The new iteration will feature more than 450 vehicles, 26 real-world locations and the capacity to host up to 24 players via multiplayer modes. Real-time day and night will occur during gameplay, and developers have promised a more diverse array of weather conditions.
The upcoming Ford GT will feature on the cover, and its dramatic, skeletal bodywork is used to showcase the new camera and graphic effects in the preview.
The Forza Motorsport franchise is considered one of the titans of driving simulation. Its competitor, Gran Turismo on the Sony PlayStation, will launch its next chapter, Gran Turismo 7, later this year as well.
https://youtu.be/oBbXxfZYTAA