Acura, Honda US subsidiary brand, has confirmed that it will be unveiling the all-new Acura NSX Concept (Honda NSX) at the 2012 North American International Auto Show in Detroit next month.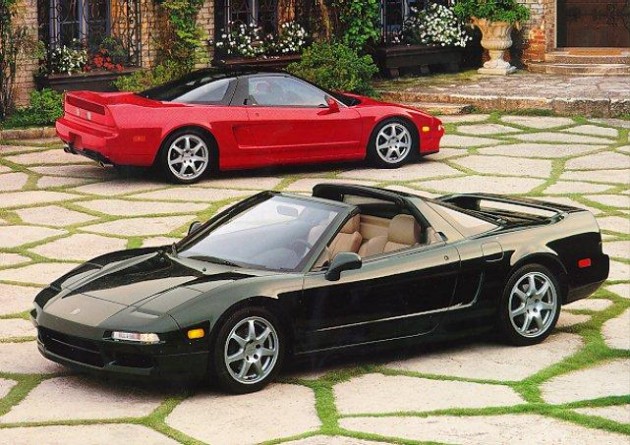 This is very exciting times, as we've been waiting for a new, modern take on the original Honda NSX for years. It could be exactly what Honda needs to regain some sort of place in the market, and in the hearts of all enthusiasts.
Acura hasn't revealed any details of course, other than it will be revealing a concept version that "represents the styling direction for the next generation of Acura's super sports car". Specific engine details of the mid-engined concept haven't been mentioned.
According to various reports though, the Acura NSX Concept will feature a a V6 petrol engine of around 3.5- to 3.7-litre capacity, as well as a hybrid electric drive system which could see two electric motors placed under the bonnet powering the front wheels, providing all-wheel drive propulsion.
We'll have to wait a few more weeks for the official details. The show starts January 9. Stay tuned for updates prior though.
Acura also revealed that it will be unveiling a 2013 Acura ILX Concept, based on the 2012 Honda Civic, and a 2013 Acura RDX Concept, based on the 2012 Honda CR-V SUV. The ILX will preview a new small hybrid gas-powered engine, while the RDX will be powered by a new V6 engine, a first for the SUV.