An extended trailer for the The Fate of the Furious has dropped and at the risk of using every hackneyed cliché in the book, it looks like the most action-packed and explosive one since the movie began.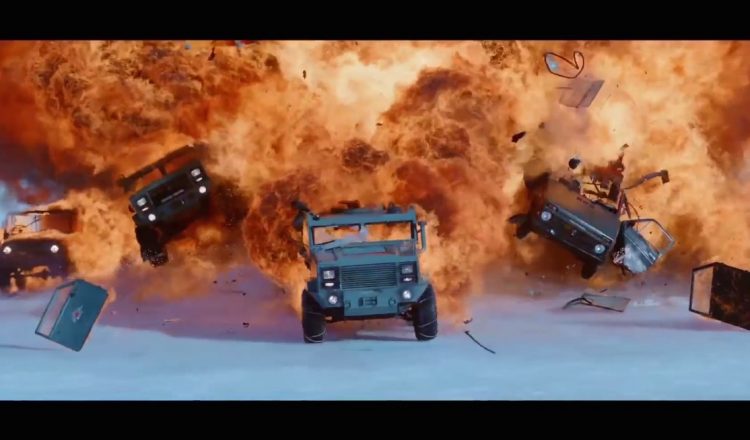 A variety of exotic and modified tuner and muscle cars feature, which has become standard fare for the franchise but there are way more twists and unusual locations than ever before.
In the trailer, it looks like Dominic Toretto (Vin Diesel) has betrayed his crew, but the motivation is unclear at this point (as you'd hope in a trailer). Other cast include Charlize Theron, Dwayne 'The Rock' Johnson, Kurt Russel, Nathalie Emmanuel, Tyrese Gibson, Chris Bridges, Michelle Rodriguez and Helen Mirren.
Locations such as Cuba, Ohio and Iceland feature as well. There are also prison locations, explosions galore and cars flying out of multi-storey complexes.
In the extended trailer, more information about the plot is revealed, which includes car hacking – something that has become a genuine concern for many, including Fiat Chrysler.
April 14 is the date when you can see the full film at cinemas.