Ford may well be taking a leaf out of more exotic manufacturers' books like Ferrari and Lamborghini, following the news that potential buyers of the upcoming GT will be carefully selected.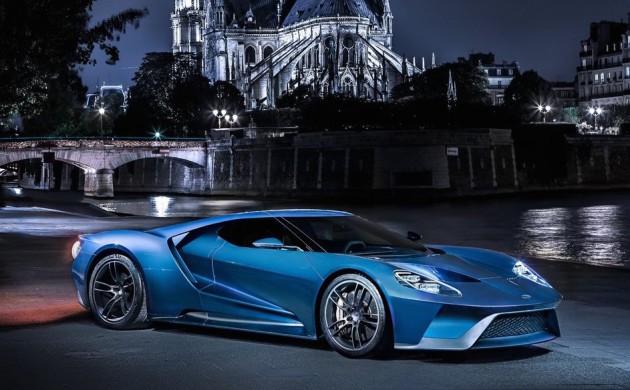 With deliveries expected to begin later this year, only true blue-oval fans will apparently be eligible to purchase the iconic GT supercar through a carefully curated evaluation process.
Ford is set to open an online application platform for potential buyers some time this month. Similar to other exclusive brands, Ford is aiming to invite only loyal customers to purchase a GT, with previous Ford ownership a must. Ford product chief Raj Nair spoke with The Detroit News and had the following to say:
"There's a loyal following to the car. We want to prioritise people who are going to care about the car, keep the car and drive the car."
Interestingly, on top of previous ownership, a strong social media presence is welcomed by Ford, as well as a potential contractual agreement that the purchaser will keep their GT for a certain amount of time before reselling. The purpose of this is to avoid those opportunistic enough to purchase, and resell straight away at an exorbitant price.
Ferrari, Porsche and McLaren attempted (and failed) with a similar method to avoid their hybrid hypercars becoming a profit-turning machine for those lucky enough to get a spot.
While Ford hasn't given us a concrete figure of the production cap, it is expected to be somewhere around 250-300 units annually. It won't be sold in Australia.