BMW has released a mysterious new teaser video, which kind of reminds us of the famous old C'etait un Rendezvous video from 1976.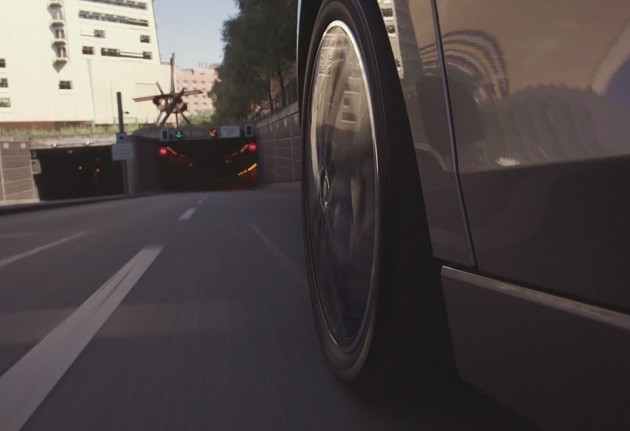 We have no idea what BMW is planning here. The company simply asks for everyone to guess what model it is.
Some believe it is a variant of the new 2 Series Active Tourer, others say it is a sports version of the i3 hybrid city car.
From the little clues we have, the sound seems like it is coming from a version of the company's latest 1.5-litre turbo three-cylinder, while the dome-style wheels suggest it is something with a certain eco focus.
Take a look below and feel free to tell us what you think it is. All will be revealed on August 4.