Hungarian auto publication Totalcar has just released a 2012 BMW M5 review which showcases more sideways action and smoke than the D1 Grand Prix. Well, maybe not that much, but it does show lots and lots of tyre-burning fun.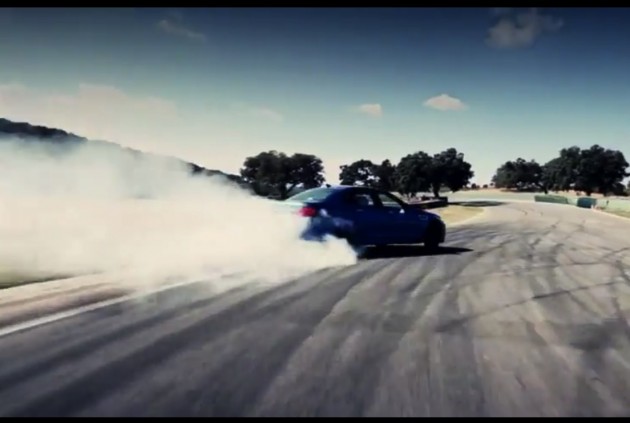 There's been various 2012 BMW M5 reviews lately, with the new model only being launched a few months ago. Totalcar's M5 review is perhaps the best so far in terms of interpreting just how much power and how capable the new M5 is.
Just to refresh your mind, the 2012 BMW M5 features a 4.4-litre twin-turbo V8 developing 412kW of power and 680Nm of torque. It's able to sprint from 0-100km/h in just 4.4 seconds, and has a top speed limited to 250km/h, although speeds of beyond 300km/h have been achieved on the autobahn with the limiter removed.
The 2012 BMW M5 is set to go on sale next year, with prices expected to be above the predecessor's price of $242,00. We'll keep you updated with official details though as soon as they are finalised.
For now. Sit back, relax a watch below as Totalcar… totals a set of rear tyres. (It is in Hungarian but there is subtitles.)