An all-new Range Rover model could be set to join the showroom, filling the space between the sporty Evoque and the larger but just as sporty Range Rover Sport. It's believed the vehicle would use the same modular platform which is being used to underpin an upcoming mid-size Jaguar sedan.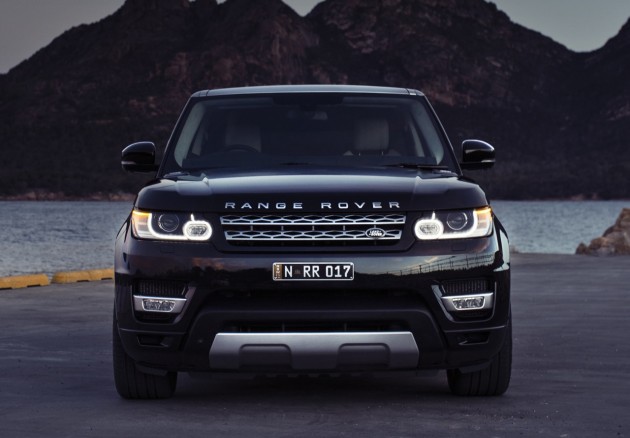 Jaguar is yet to confirm if it will build a production version of the C-X17 SUV concept (below), which also uses a version of the all-new Jaguar Land Rover platform. According to a recent Automotive News report in the US, making a Range Rover out of the new platform as well could be the only way to make the whole project profitable.
The modular aluminium architecture will first underpin a Jaguar mid-size sedan which will compete in the market alongside popular contenders such as the BMW 3 Series and Mercedes-Benz C-Class. The sedan has been confirmed and will arrive on the scene in 2015.
As for the potential new Range Rover, analysts predict that such a model could be the company's best-selling product. Pricing and specification would sit in between the Evoque and Range Rover Sport, while the design will apparently take the shape of a soft-roader as a opposed to a genuine 4×4.
Specifications are of course yet to be uncovered, however, the new model would likely become the lightest weight and most efficient model the company has ever made. Rivals would include the Audi Q5 and BMW X3.
If the Jaguar SUV gets the green light, both vehicles are likely to be built alongside each other, sharing similar technologies.