Looking a little like it's from the 1980s, in a tough kind of way, the VDS GT 001 Belgian supercar is based on the Gillet Vertigo. It was developed by racing car driver Raphael van der Straeten.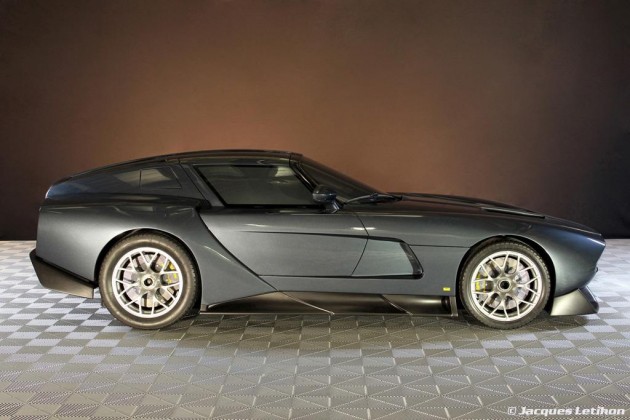 From the front, it's pointy yet also boxy with aggressive lower intakes. There's also 'conventional' headlights, as opposed to your more typical bespoke designs seen on today's supercars.
There's no denying the VDS's supercar credentials though. Power comes from a Maserati 4.2-litre V8 tuned and tweaked to produce an impressive 358kW. It's matched up to six-speed sequential transmission.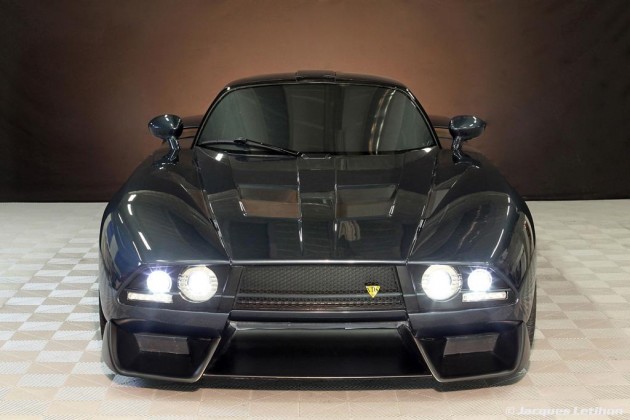 Most of the body is said to be made of carbon fibre, which will help keep the weight down and keep the power-to-weight ratio at a very desirable level.
No specific figures have been released, but if the Gillet Vertigo is anything to go by, it tips the scales at just 990kg. Acceleration and top speed numbers also haven't been spoken of.
VDS plans to build just 22 examples of the GT 001 road car. A stripped out race version is also in the making.