The sporty Volvo S60 in its current shape has only been around since 2010, but the company's head of sales and marketing has said a facelift is on the way next year. An updated S80 will also be introduced at the same time.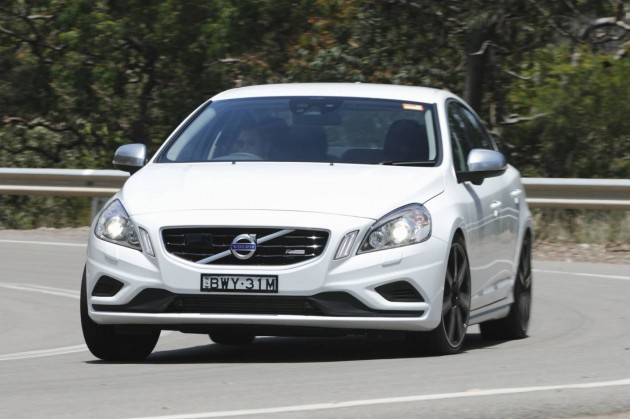 Speaking at the 2012 Paris Motor Show, currently underway, Doug Speck, global head of marketing and sales for Volvo Car Corp., said the sedans will get a major refresh next year. The new models are expected to help Volvo achieve its yearly worldwide sales goal of 800,000 by 2020.
Specific details of the update haven't been revealed yet, but it is believed both vehicles will get an overhaul inside and out. This could include some styling tweaks, particularly to the fixtures and fittings such as the headlights and taillights, as well as some powertrain updates.
In other Volvo news, a new XC90 SUV is set to arrive a year later, in 2014. The vehicle will be the first in the company's showroom to adopt the new scalable platform architecture (SPA).
The new model will most likely come in four-cylinder guise only, falling in line with Volvo's plan to downsize all its engines from six- to four-cylinder units while still maintaining a similar level of performance.
Again, the new XC90 is expected to assist Volvo in achieving its global annual sales goal of 800,000 by 2020.
In Australia, Volvo has sold 4269 vehicles so far in 2012. Its most popular vehicle locally is the Volvo XC60, which has gone to 1698 new homes so far this year, followed by the Volvo XC90 (1065), and the Volvo S60 (536).