Toyota has announced that the brand's president, Akio Toyoda, is to take the helm of Toyota's new EV (electric vehicle) division.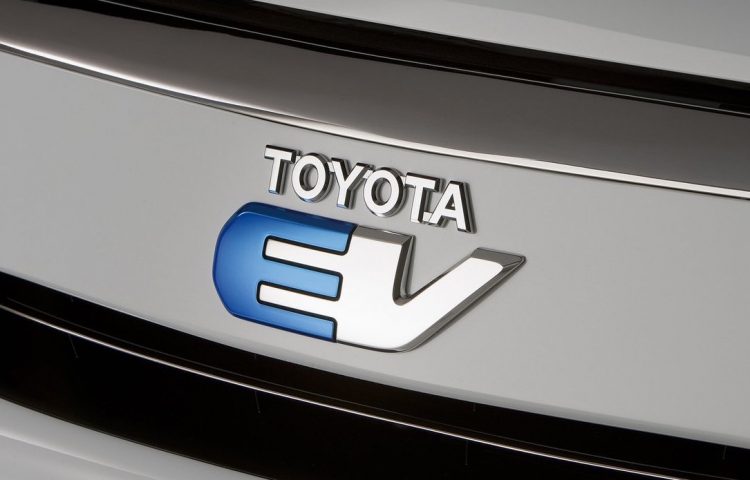 The announcement was made yesterday, with Toyoda, who has been president of Toyota Motor Corporation since 2009, set to take on the position immediately where he joins executive vice presidents Mitsuhisa Kato and Shigeki Terashi. Akio Toyoda is the grandson of Toyota's founder, Kiichiro Toyoda.
"By putting the president and vice presidents in charge of the department, we plan to speed up development of electric cars," said Toyota spokeswoman Kayo Doi.
The move will help accelerate the development of Toyota's future electric products as the decision-making process takes place almost instantaneously.
"The president will directly oversee the department's operations to enable decisions to be made quickly and nimbly," Kao Doi said.
Toyota's EV division has pinched Koji Toyoshima, the man in charge of the Prius's development, to head the EV department's engineering team. Toyoshima joins a four-person strong strategy unit, which has representatives from suppliers Denso Corp, Aisin Seiki Co and Toyota Industries Corp.
While rival manufacturers like Tesla are already producing long-range electric vehicles, Toyota maintains that its electric vehicles will be designed for shorter trips and commuting, investing in hydrogen fuel cells instead as a means of long-range driving.
Just this month, Toyota announced plans to develop vehicles with 15 per cent greater range and battery life and efficiency in the next few years. There's also said to be plans to launch a long-range EV by 2020.