It has begun. It was only a matter of time before aftermarket specialists got hold of the Toyota 86/Subaru BRZ, or in this case, the Scion FR-S. Five Axis has come up with a bodykit inspired by the original Toyota FR-S concept.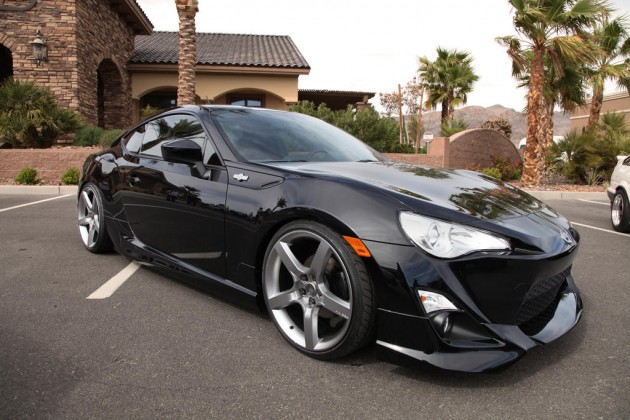 The bodykit will apparently be on offer as part of the factory dealer options in the US through Scion Optomize. The bodykit features a deep chin spoiler at the front with a new, sharper front bumper bar, matching side skirts, and a chunkier rear bar with extensions.
It's understood Five Axis helped Scion come up with the original concept car, so it's no wonder you can spot similarities.
The Five Axis Scion FR-S kit will be joined by a range TRD options and accessories in the US, including uprated brakes, sports lowered suspension, 18-inch alloy wheels, and a barking exhaust system.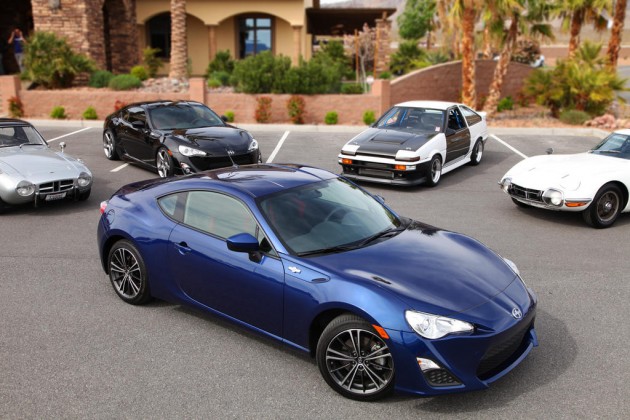 PerformanceDrive contacted Toyota Australia spokesman Patrick Lyons to ask about the possibility of TRD options launching Down Under. Lyons said that factory accessories for the 86 in Australia will be limited, saying, "We will leave much of the customising opportunities up to the enthusiasts".
With no definitive factory TRD brand in Australia any more, the TRD goodies will be extras customers have to source through other outlets. Even so, we're sure there is plenty of aftermarket specialists just waiting to get their hands on the new sports coupe.
The Toyota 86 will launch in Australia in June.
The Five Axis Scion FR-S bodykit is priced from US$1195, and comes with a one-year warranty.
(Images courtesy of AutoGuide)